---
The BHR Agents
The Bridge Home Realty team is a dedicated group of diversely skilled individuals all working towards a single goal – to consistently provide top quality service to each and everyone of our clients – including you!
Our team is guided by Elise Bickel who, with almost twenty years in the real estate industry, has the knowledge and experience to tackle any challenge, answer any question, and understands how to meet the needs of buyers, sellers, investors, and renters of all backgrounds. Her persistence and skill has made Bridge Home Realty a Pittsburgh powerhouse and perfectly positioned it to continue its rapid expansion. She has cultivated a highly skilled team of top performers in all aspects of Bridge Home Realty's work. Whether you're a seasoned investor or a first time home buyer, our expert sales and leasing agents are eager to help you take the next step on your journey! With nearly four decades of combined sales experience you can rest assured that we know how to get the job done and do it right.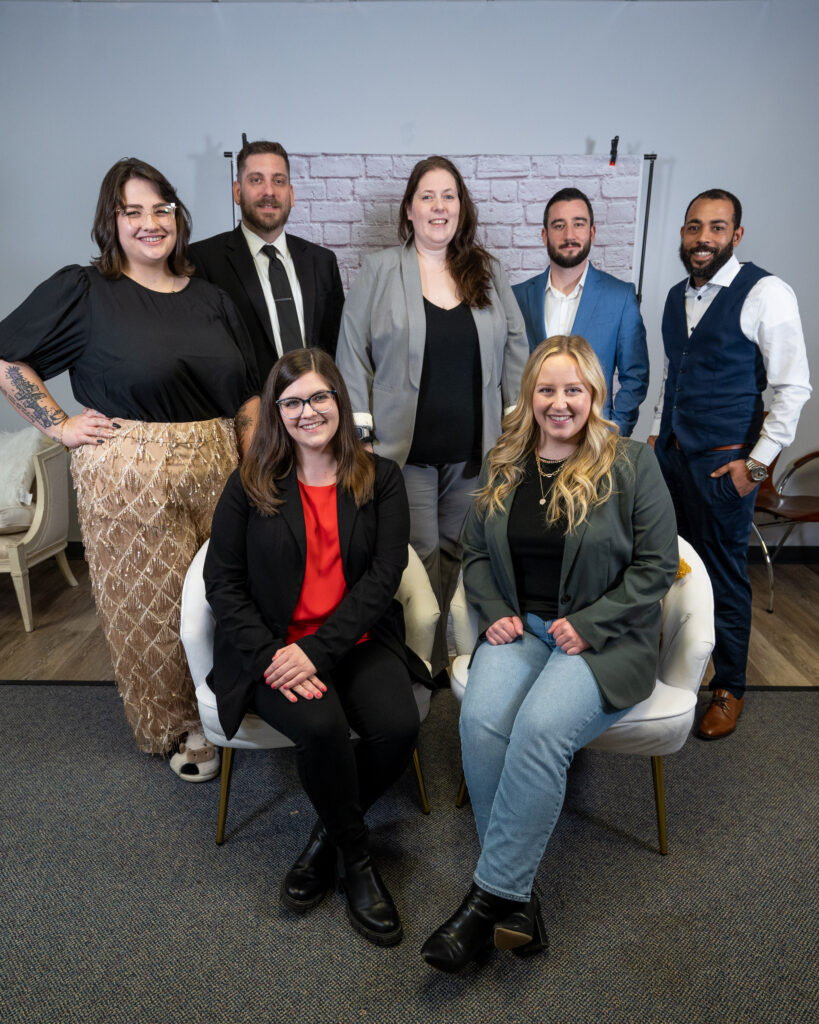 Get in touch with a realtor
We are here to navigate you through every step of the real estate process. We welcome anyone and everyone to join us in the journey of renting, buying, selling or investing. At Bridge Home Realty, we are dedicated to giving our clients the best experience possible. Bridge Home Realty is in the business of helping, whether it's your first rental, growing your investment portfolio, or finding your forever home.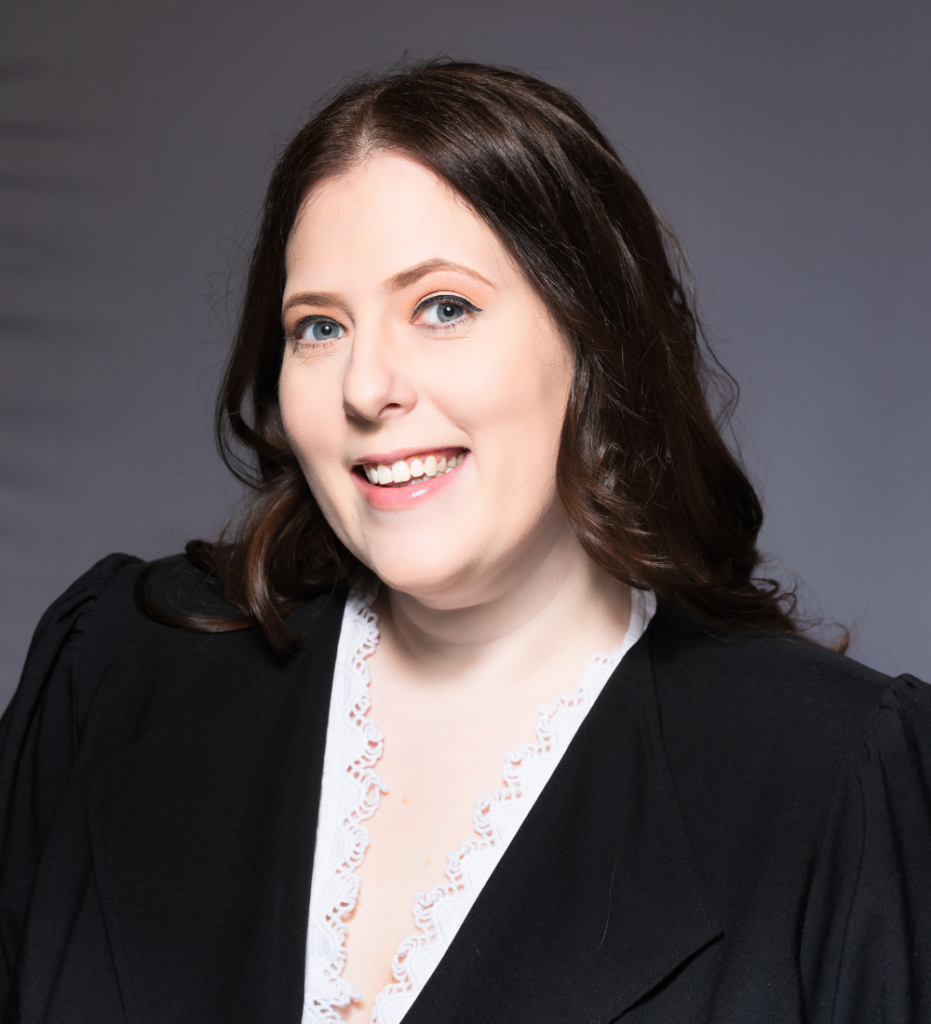 Elise Bickel Tauber
Phone: 412.353.3802
Email: [email protected]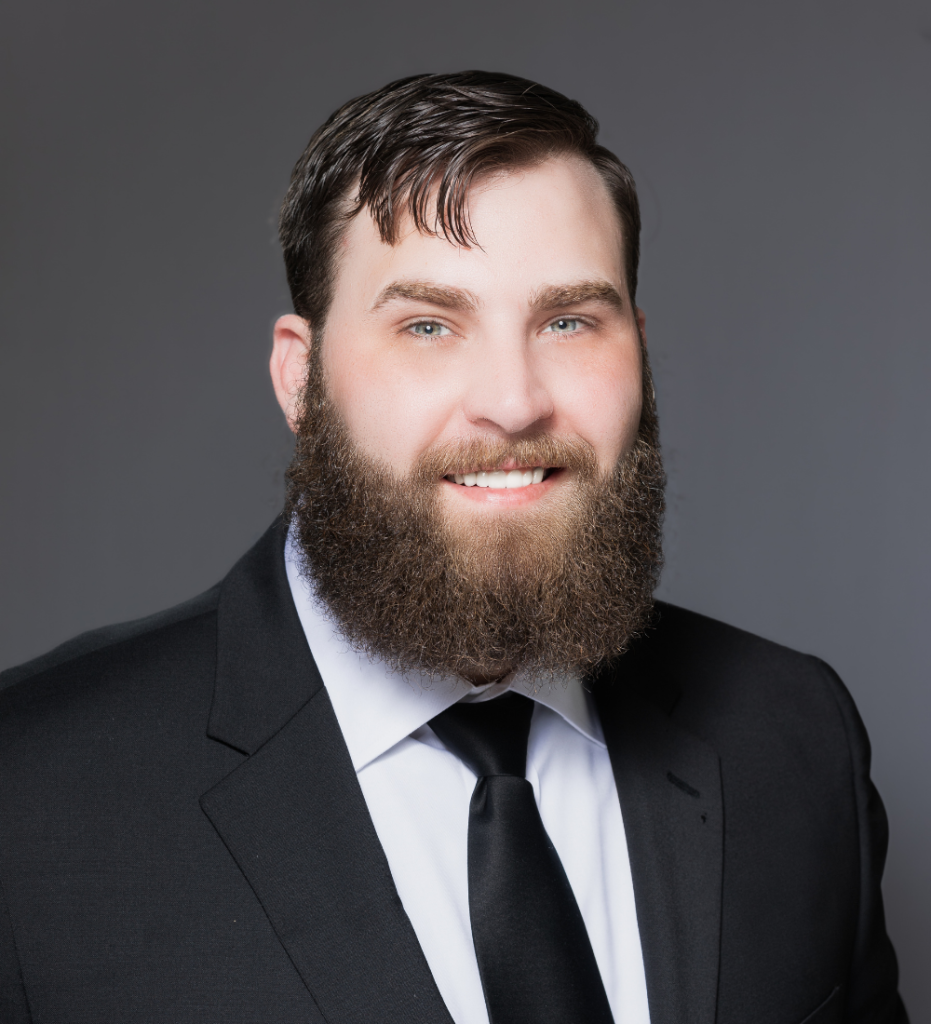 Craig Tauber
Phone: 412.353.3802
Email: [email protected]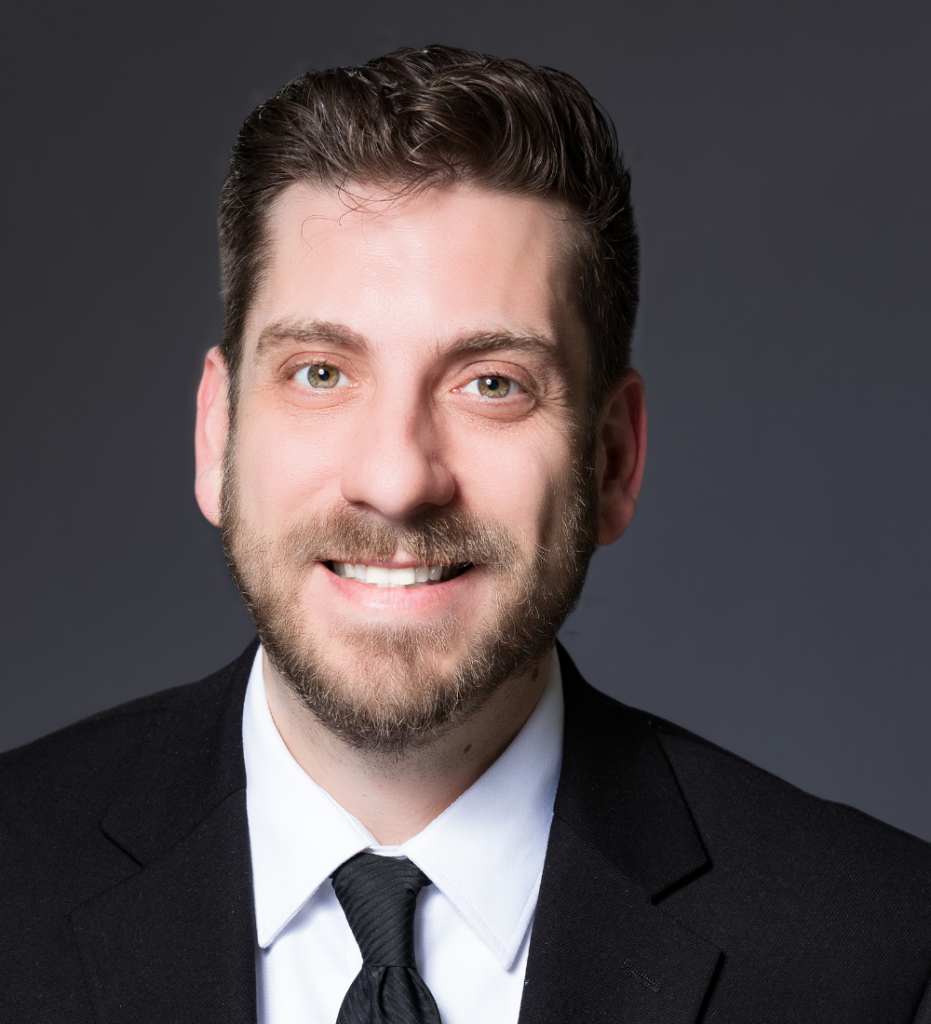 Austin Daniel
Phone: 724.622.9096
Email: [email protected]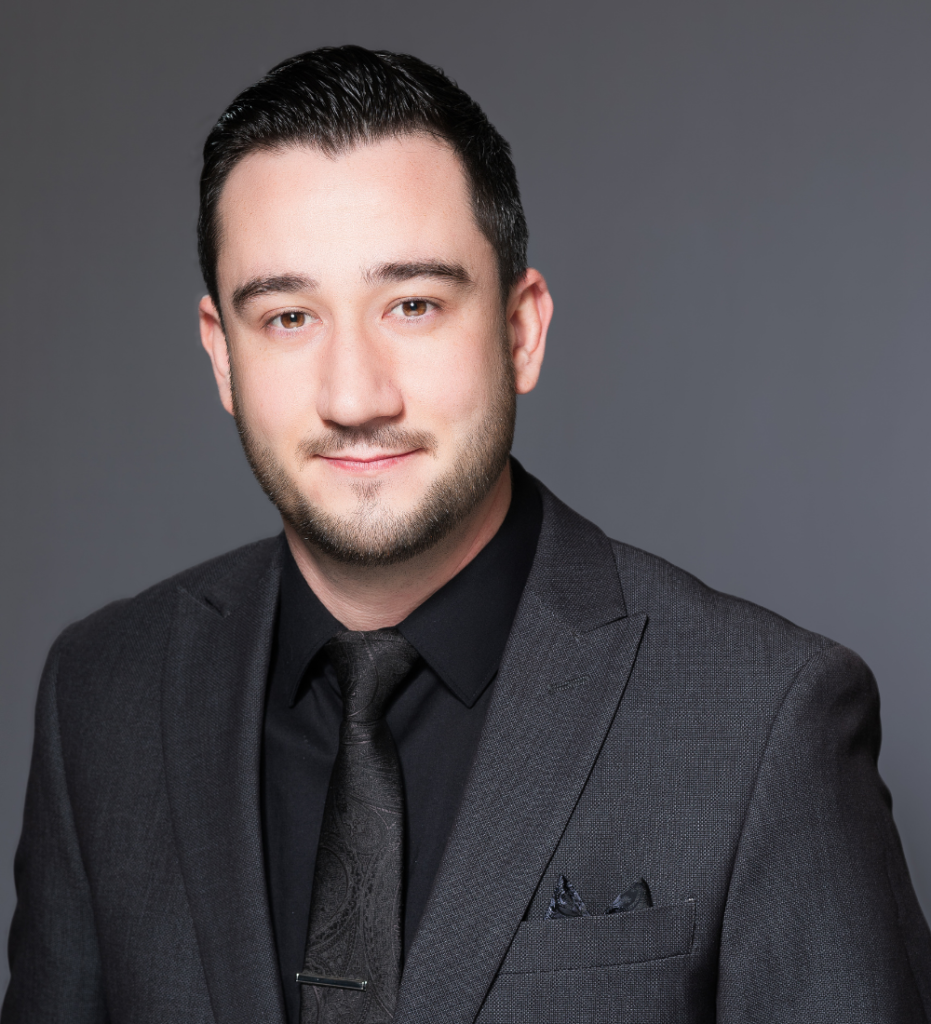 Norge Borio
Phone: 724.242.3290
Email: [email protected]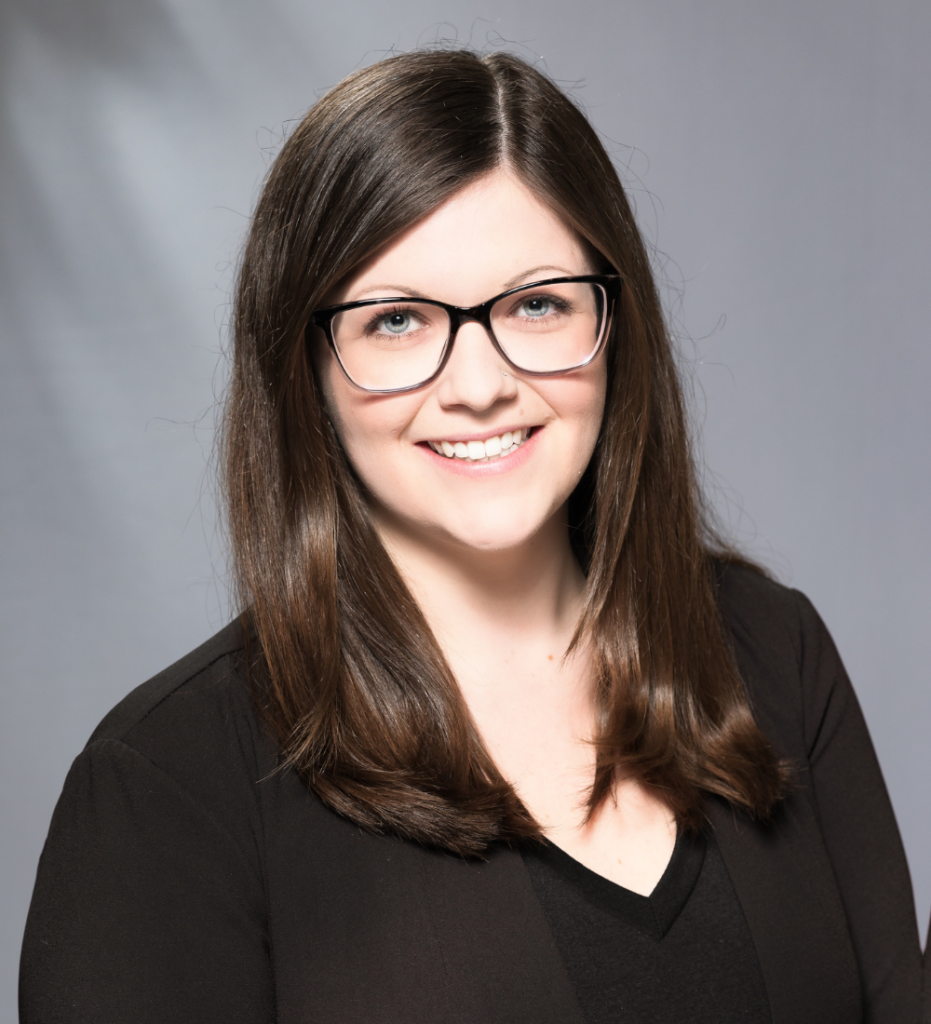 Lillian O'Friel
Email: [email protected]
---
FAQ's
What Do Real Estate Agents Do?
Whether you are a new home buyer or an experienced one, you may be wondering what real estate agents can actually do for you. Real estate agents are an important part of the business communication between the seller, buyer, loan officer, escrow officer, and title companies. You can't have the practice of selling and buying real estate itself without an agent helping the process along with their professional knowledge and guidance. It should be noted that not every agent puts in the same amount of effort or time into their practice. Bridge Home Realty agents are held to high expectations.
Why Use a BHR Real Estate Agent?
A Bridge Home Realty Agent is your go-to for any questions regarding the complicated process of buying or selling a home. Real estate agents have to become licensed and attend classes for a reason; so they can provide their insight on how to negotiate real estate contracts. They are completely necessary for making appointments and keeping communication between you, the other agent, the bank, and any others involved in the transaction. A Bridge Home Realty agent will be able to advise you on the value of the house, appliances, neighborhood, and overall area that you are buying or selling.
Agent Roles in Buying a Home
During the process of buying a home, there's a set amount of procedures they have to follow to make a successful transaction. Upon meeting their client, your real estate agent will get a good sense of what you are looking for, what neighborhoods suit your interests best, and what your ideal budget will be. Your real estate agent will have access to MLS, which provides much more accurate information on current listings than websites like Zillow or Trulia. After putting in an offer on a house you like, your buying agent will help you set up appointments for home inspection and appraisal. This is to ensure that you know any potential issues with the house and whether the seller's price for the house is fair or not. Once any final or counter-offers are completed, an agent prepares the closing date, move-in date, Home Owners Warranty, and any tax documents you may need as a new homeowner.
Agent Roles in Selling a Home
When you ask an agent to list your home, they have a long series of steps to follow to make sure everything goes smoothly for you and the potential buyer. They will first have to list your house on MLS with all the proper details and justifiable price, provided by a property disclosure form that you must fill out with them about the age of your appliances, roof, air conditioning, and pipes. Once this is done, they have to market your house in whatever way helps draw people in. This could include online marketing, making flyers, getting professional pictures taken, setting out signs around the neighborhood, and even hiring a home stager to decorate for an open house. Bridge Home Realty has an in-house marketing team to work with your listing agent to make sure your house is given everything it can. Once your listing agent has received offers from prospective buyers, they negotiate on your behalf to get you the best arrangement possible. After all the chaos has passed, your real estate agent will keep communication for you on the closing until it's all done.
---
---