---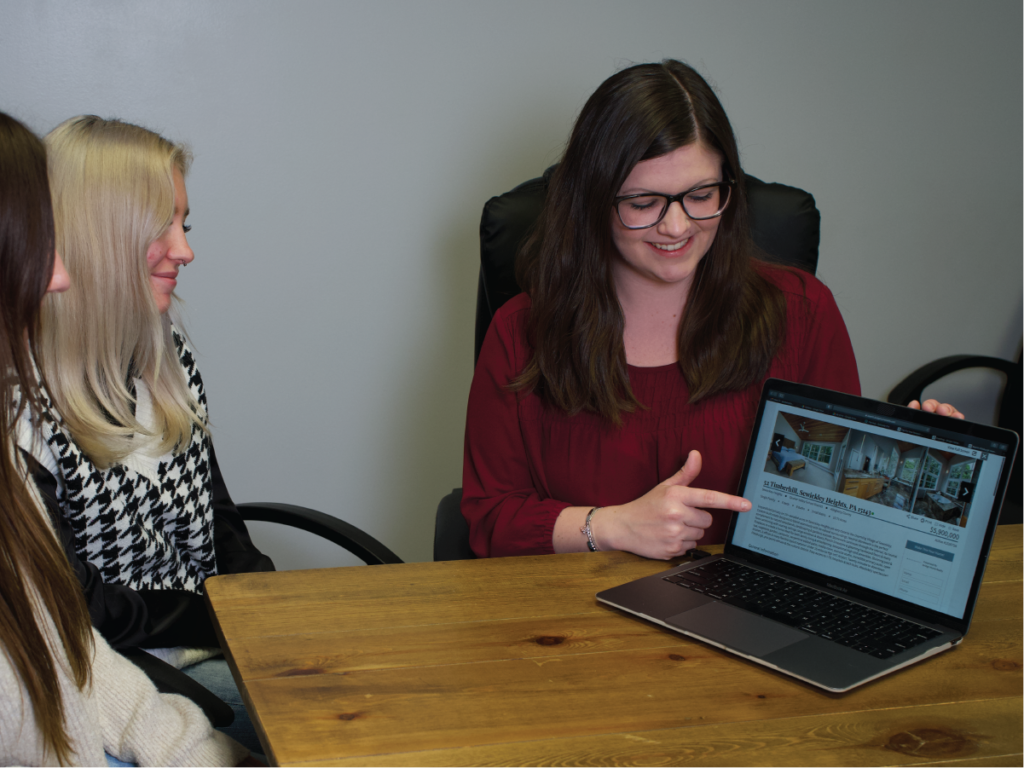 Tips For New Realtors
Becoming a real estate agent in today's market can be challening, but that doesn't mean you can't succeed! In order to help new realtors, we've put together a set of tips that we feel are very important when getting started in real estate.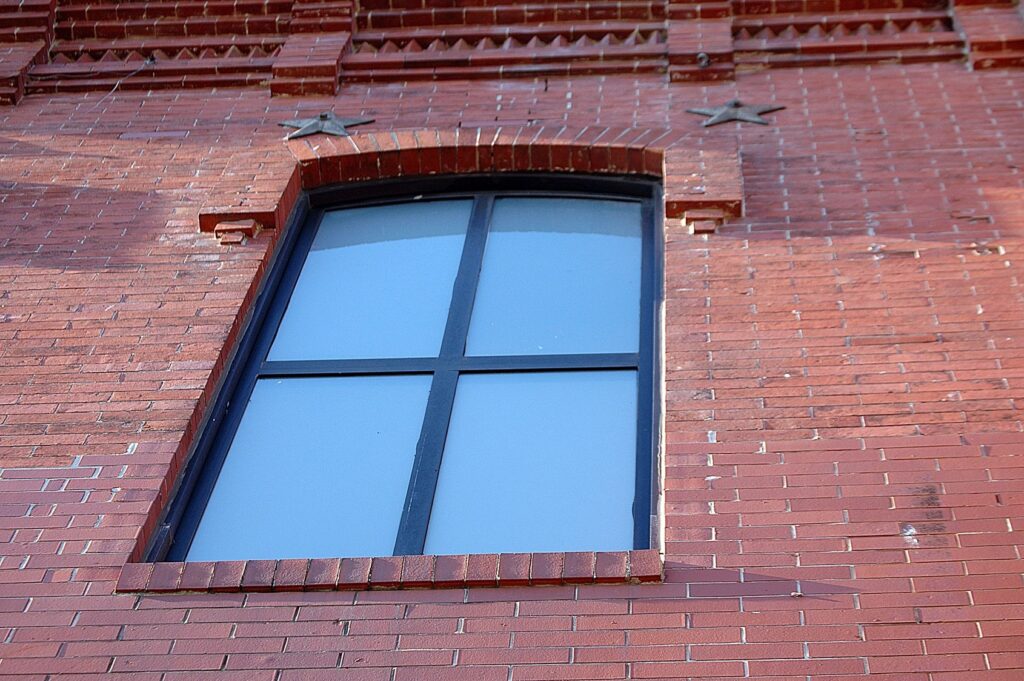 buying a historic home
While you're searching for the perfect house for yourself, you may come across listings for older, historic homes for sale. These beautiful pieces of history are often located in neighborhoods in historic districts of cities and towns.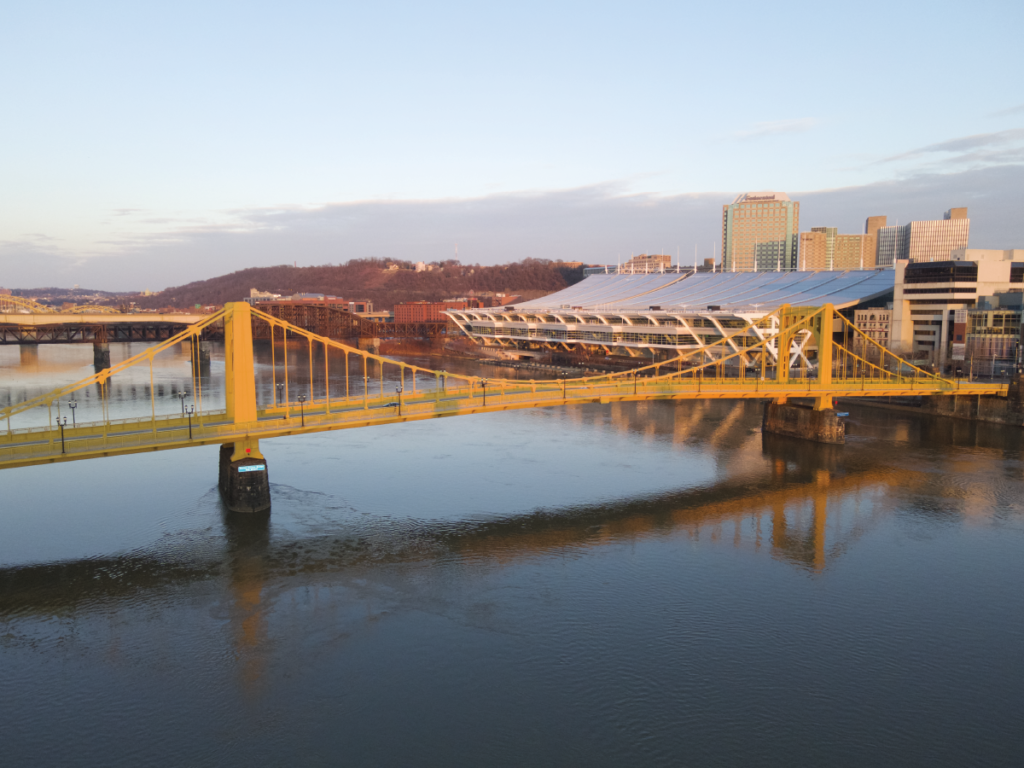 Welcome to Bridge Home Realty
Previously we were known as EBG Properties, however, our company has evolved to be much more than where we originally began. We are so excited to be representing our growth with the new name and rebrand of our company. We look forward to welcoming you into our Bridge Home Realty family.