---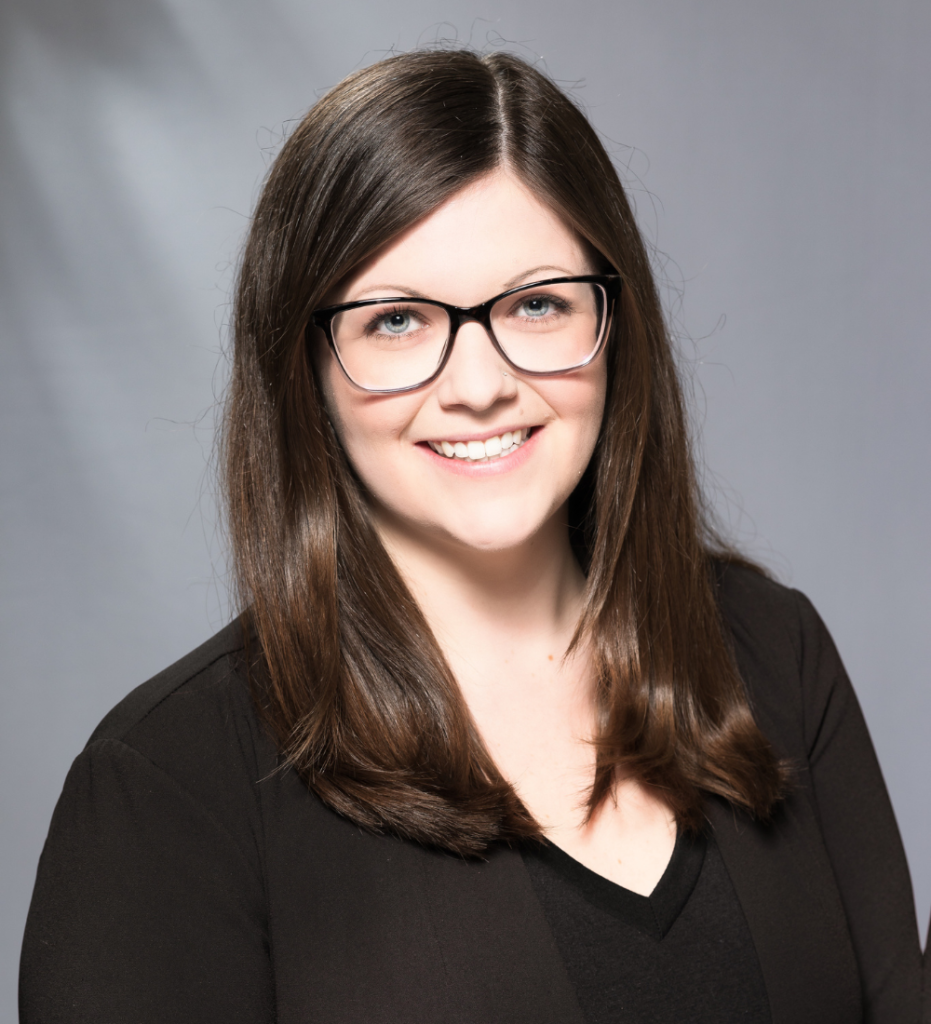 Lillian O'Friel
Executive Assistant, Real Estate Agent
Real Estate License: #RS362801
Office: 412.315.7720
Personal: 724.398.0084
Email: [email protected]
About Lillian
Lillian O'Friel is more often than not the voice of Bridge Home Realty. Working as the executive assistant to the CEO, Lillian works directly with all that is involved in the company. Joining the team in January 2020, Lillian was an office administrator and team scheduler, but quickly proved herself and earned a promotion.
Lillian began her career in the real estate industry while studying communications media and psychology at Indiana University of Pennsylvania through a photography internship. With Sparks Ignite Photography, Lillian worked as a wedding, portrait and real estate photographer and quickly found herself drawn to real estate assignments. Much like her position now, Lillian provided a first impression to home and investment property buyers through her photos and wanted more and more to be a part of the monumental process.
Buying or renting a home can be a stressful time for all those involved and Lillian wants nothing more than to be that point of relief. When you call in to the office, Lillian will do whatever it takes to help you find a resolution to your need.
With her hands-on approach, Lillian will assist in sales, property management, and will handle documentation and deadlines while acting as a communication bridge for all clients. Using her background in psychology and interacting with all different types of people, Lillian adjusts tactics and tools used in the industry to cater to each story, background and need. You will never get a distant response when you are in need of a personal touch.
Bridge Home Realty's goal is to help you find your home or property with attention to detail and care. Lillian exemplifies this, willing to do whatever steps that are needed to help everyone and anyone accomplish their goal.
Client Testimonials
★★★★★
"My wife and I found our perfect home with Lillian's help and it could not have been more smooth. Great communication and prompt answers to any questions. Looking forward to working with her in the future."
★★★★★
"Lily is awesome. She showed me so many homes that were in my interest, and helped me to pick the right one. She still reaches out to me to make sure everything is ok and helps me with any questions or concerns I have even after closing. She was and is always available to me. I thank her so much for all she has done for me and my family."
★★★★★
"Working with Lillian is amazing! She is very friendly and knowledgeable on the process for buying and selling homes. She helped me throughout the entire process and was available at all hours of the day to answer my questions. Being a long distance buyer and investor this really gave me confidence in the buying process and made me feel like I valued client and friend. I look forward to working with Lilly again and I highly recommend her as your agent for buying or selling!"