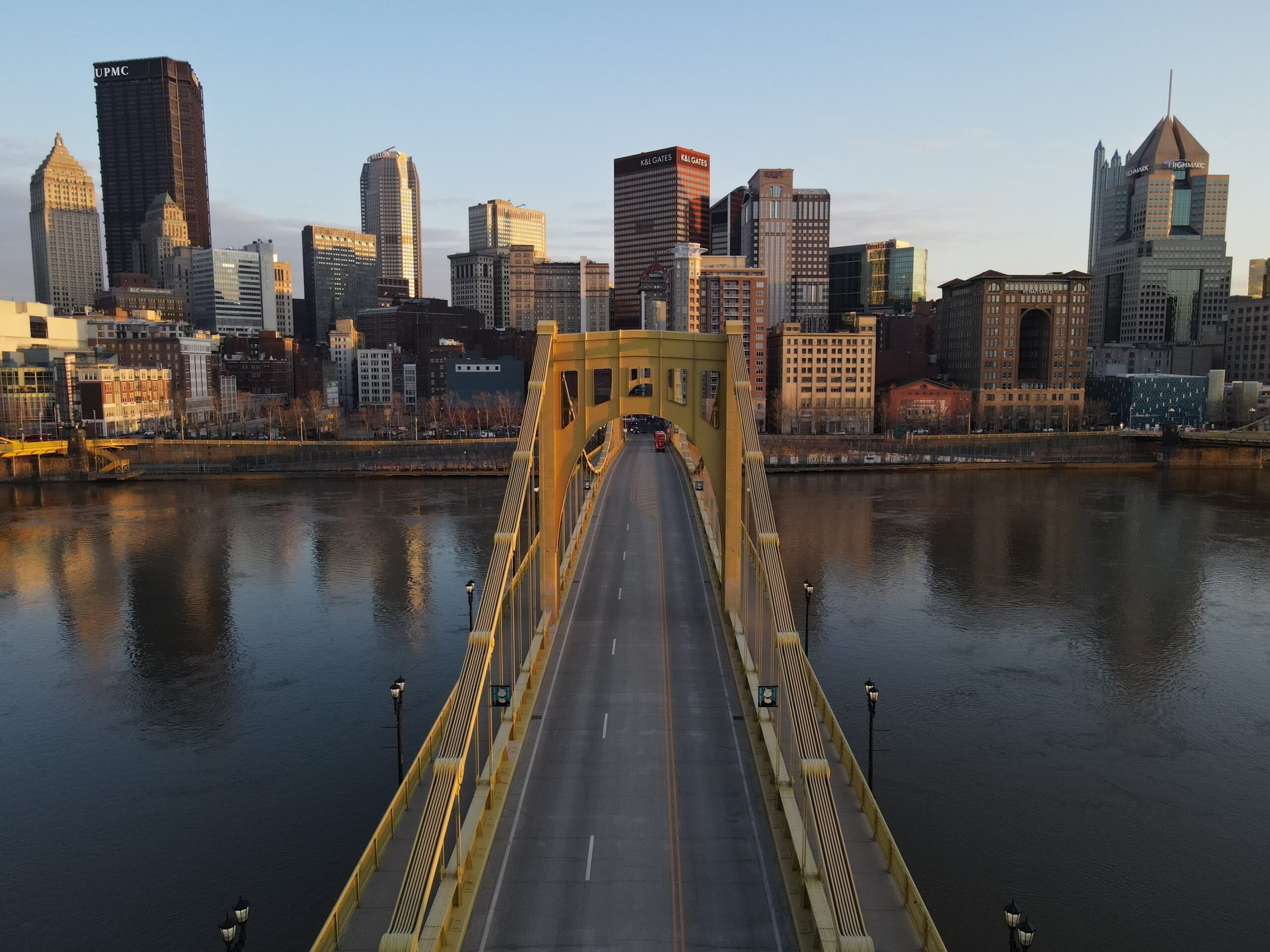 Find your Home
---
Bridge Home is dedicated to helping everyone find a place in the world through real estate.
At Bridge Home Realty, we are here to navigate you through every step of the real estate process. We welcome anyone and everyone to join us in the journey of renting, buying, selling or investing. At Bridge Home Realty, we are dedicated to giving our clients the best experience possible. Bridge Home Realty is in the business of helping, whether it's your first rental, growing your investment portfolio, or finding your forever home.
---
Ready to sell your home?
See the sales price you can expect for your home, local buyer insights, and more!
What We Do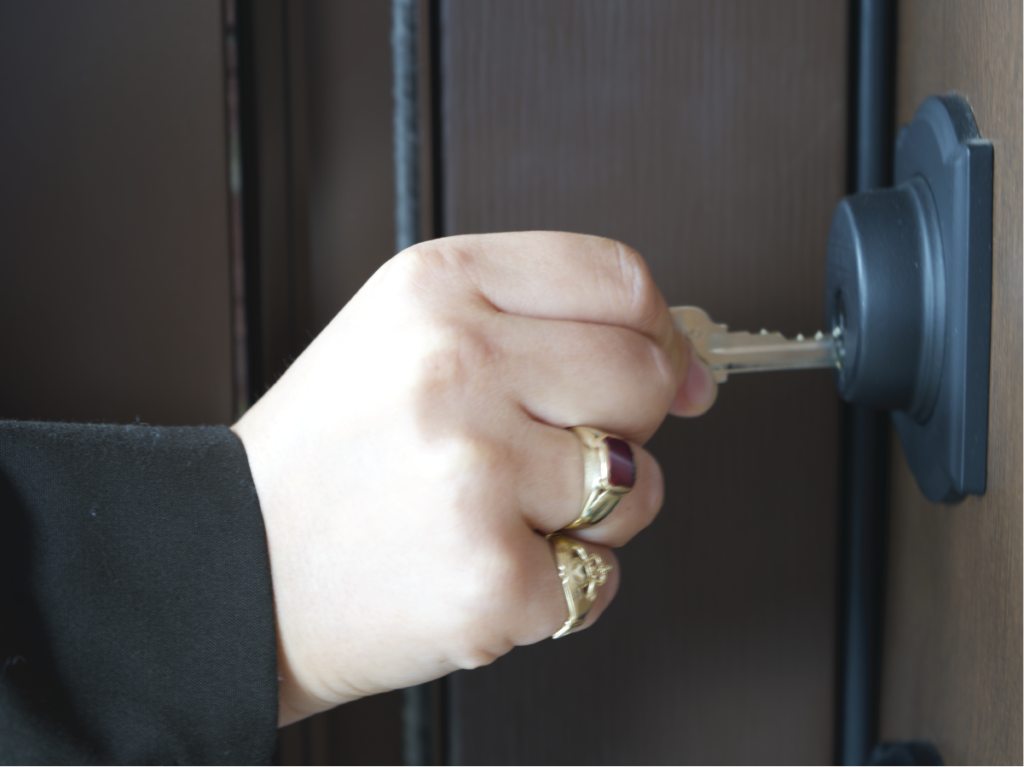 Buy A Home
Purchasing a property is most likely the biggest financial decision you will ever make. Trust Bridge Home Realty to take care of everything.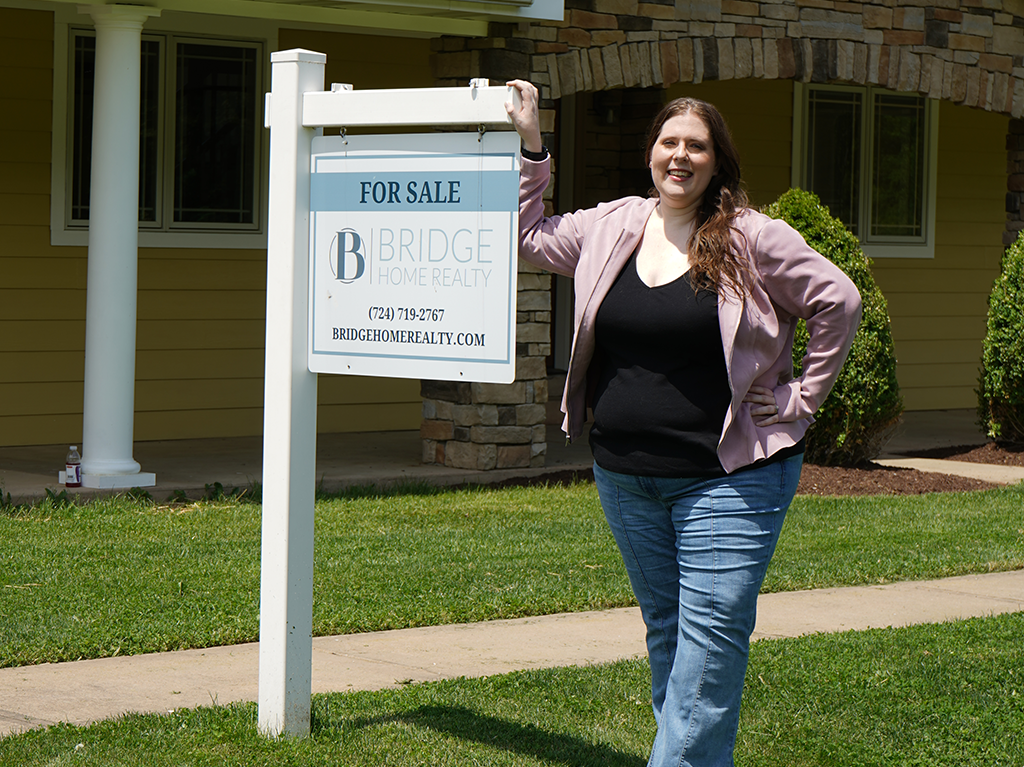 Sell A Home
Before anything else, it's a good idea to sit down and clarify your motivations and draw up a basic time frame for the selling process. We're here to get your property sold.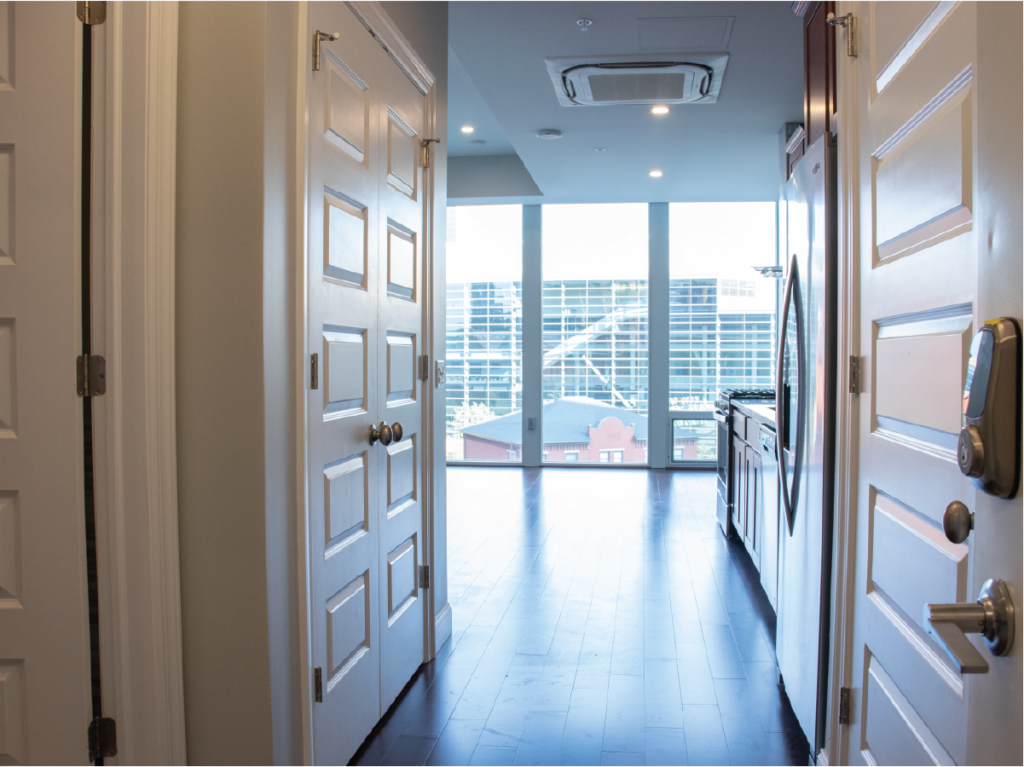 Rent A Home
Want to rent a home? We have properties ready to be leased. Bridge Home Realty is here to help with your renting process.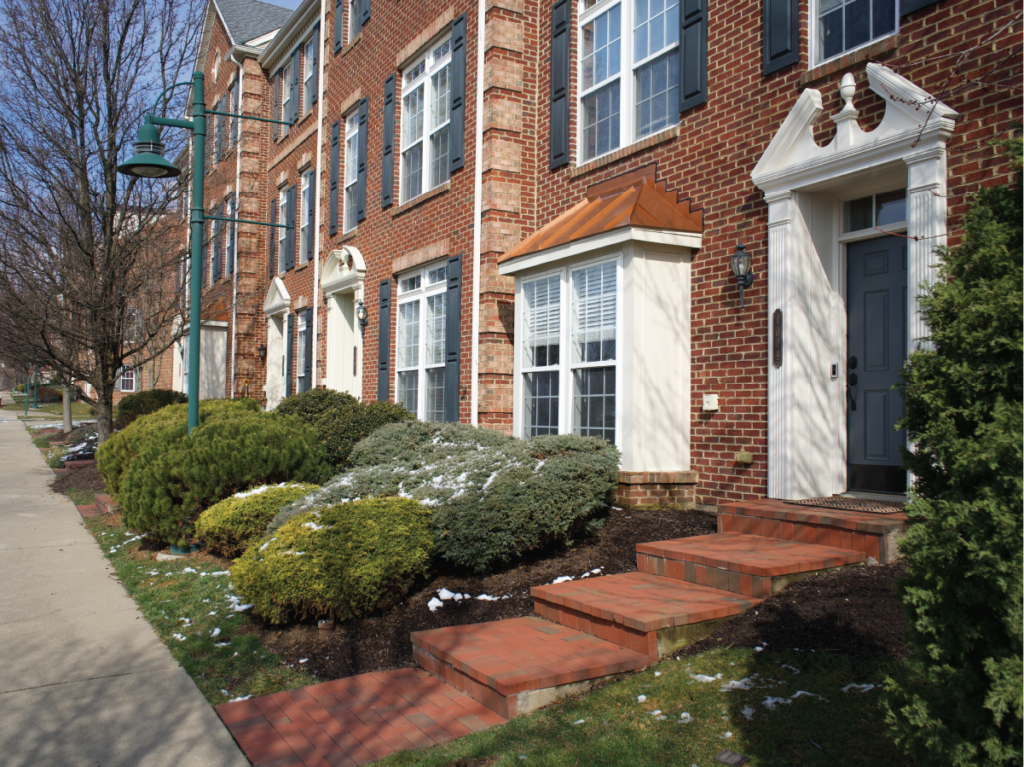 Property Management
We deal directly with prospects and tenants. Here to save you time and worry over marketing your rentals, collecting rent, handling maintenance and repair issues, responding to tenant complaints, and even pursuing evictions.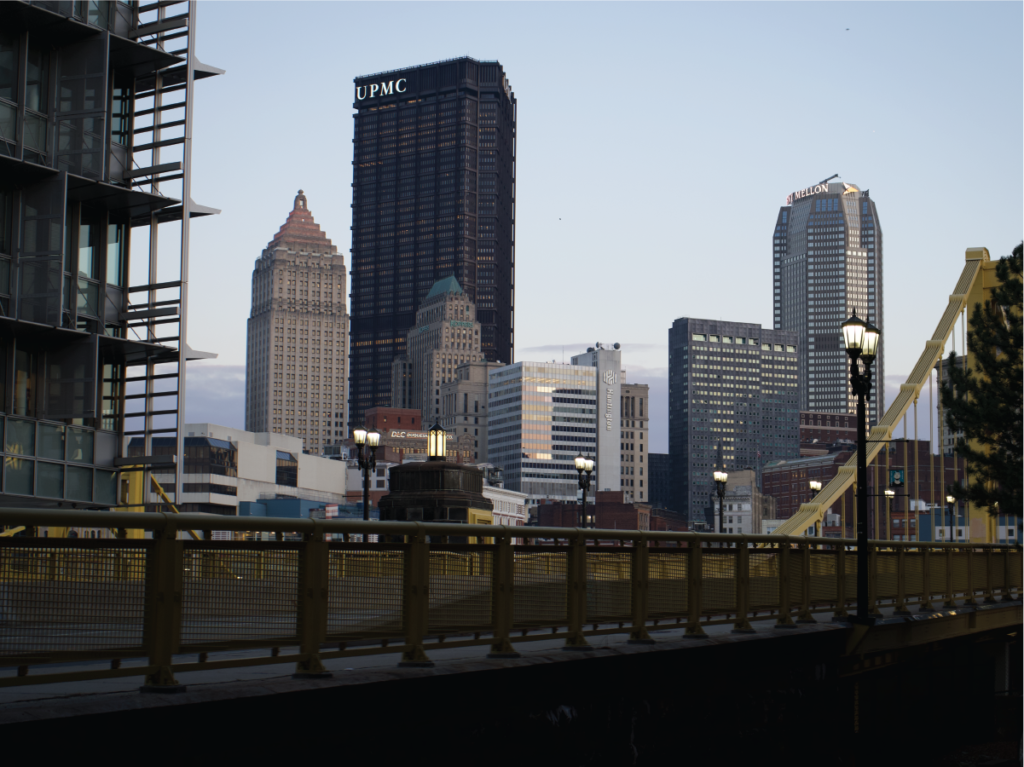 Property Investment
Real Estate is the best long term investment. If you're looking to add to your investment portfolio, we're here to help you get where you want to be.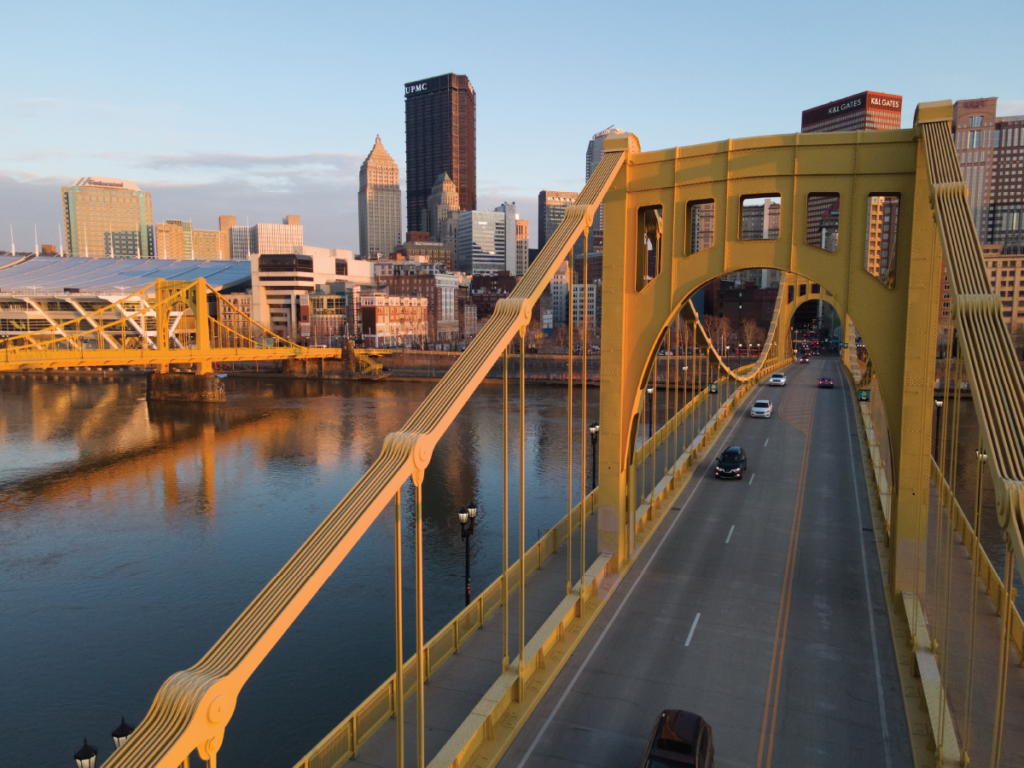 Need Some More Information?​
If you're starting out, don't hold back on contacting Bridge Home Realty. Real Estate is our thing and we want to make it your thing too.
---
Featured Counties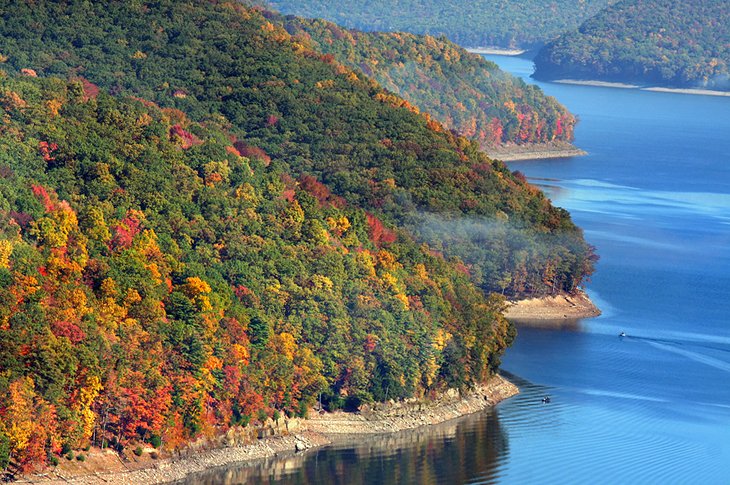 Allegheny County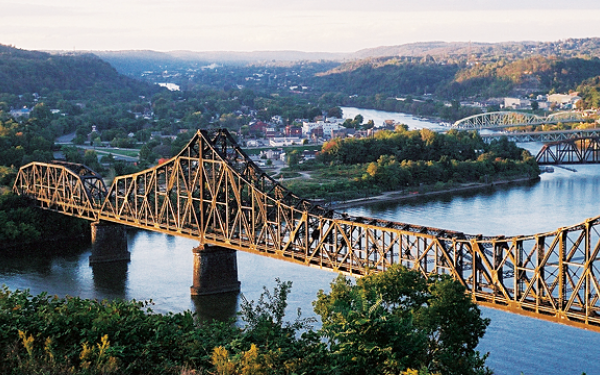 Beaver County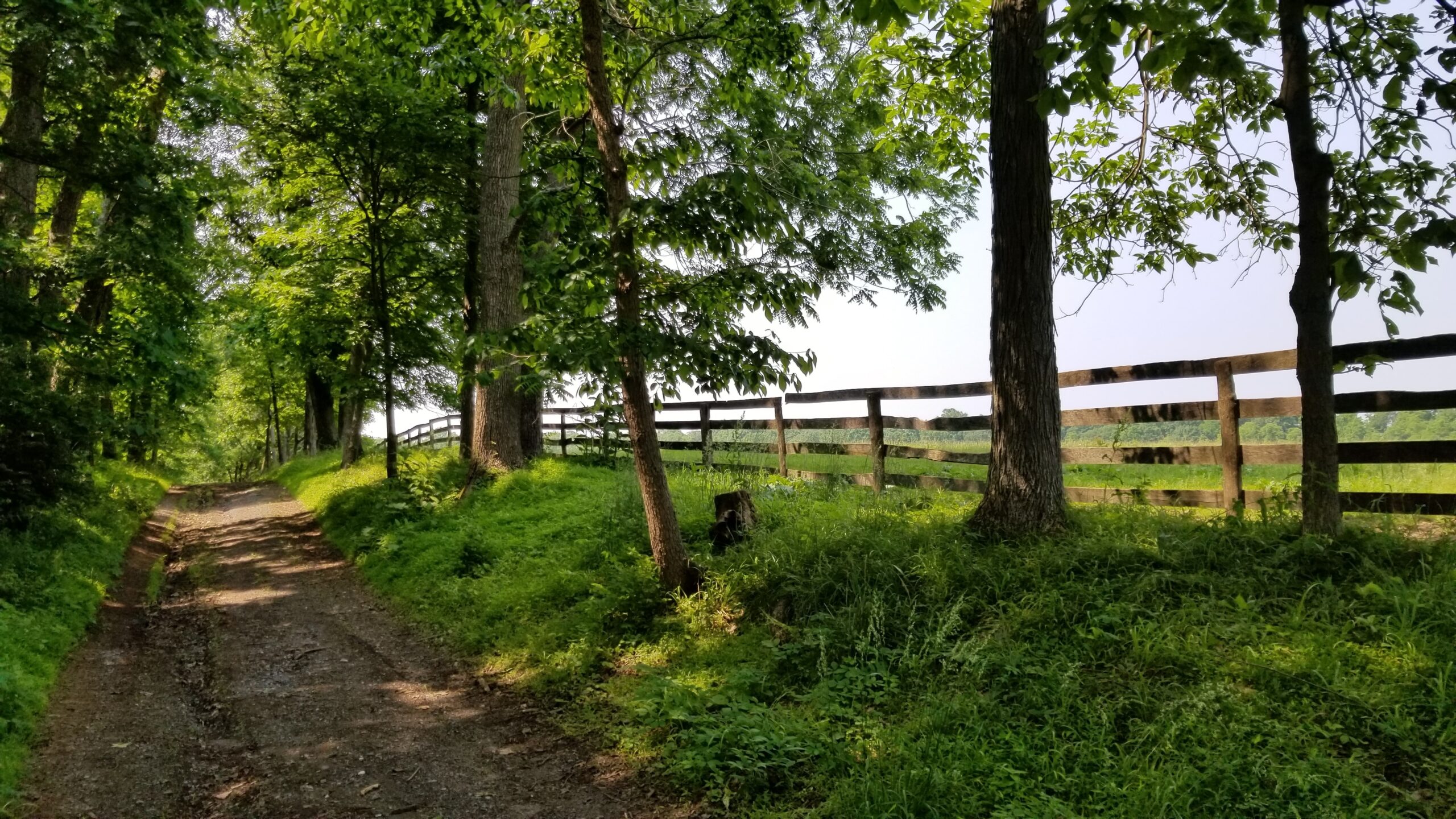 Butler County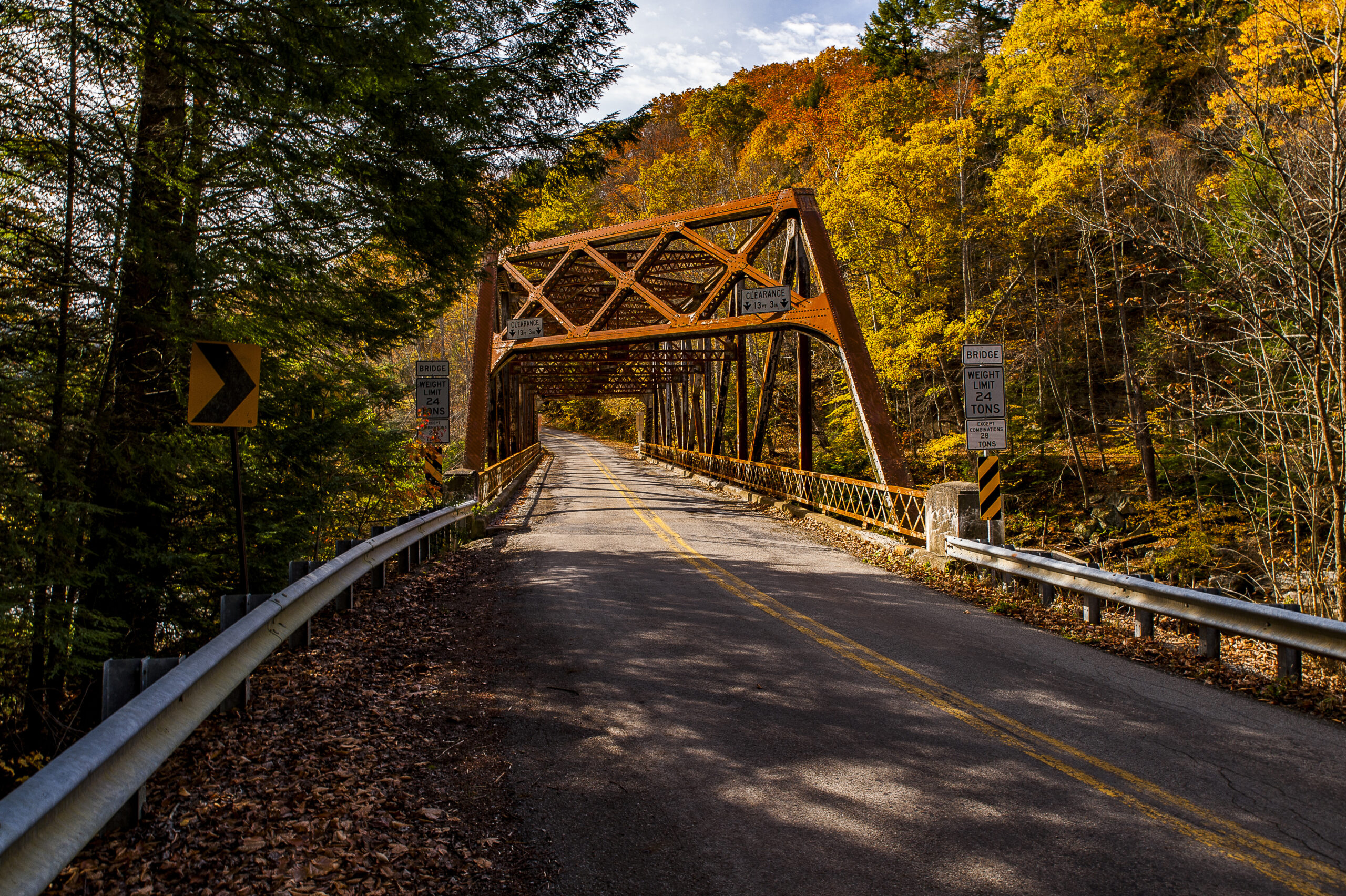 Lawrence County
Washington County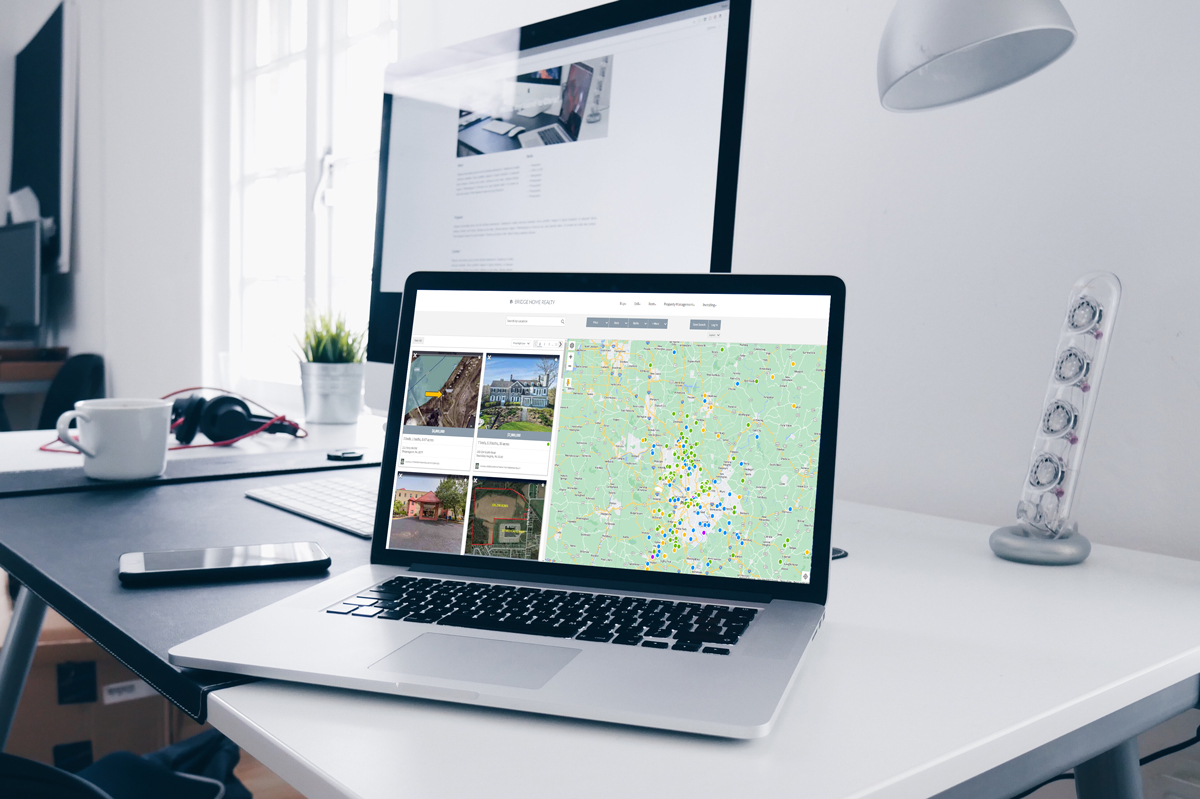 Create your own search
Join our Newsletter
For new listings, real estate tips, and more!