---
Lenders We Love
Being agents in the industry for decades, we know it's difficult to find a lender you can trust.
As a small local business, we appreciate the hands on and personable relationships we build with our clients. We want to ensure that our clients receive the same level of care that we provide at Bridge Home Realty throughout their buying process. These local lenders have proven to be favorites of Bridge Home Realty and our clients.
---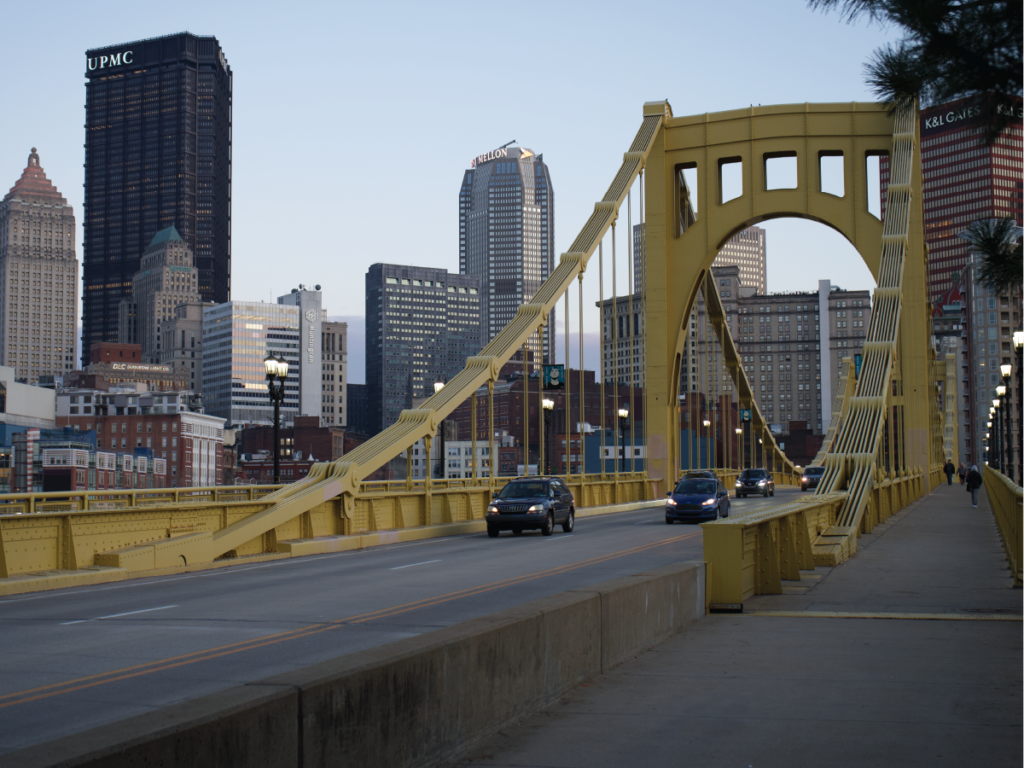 Jim Martin
Commercial Lender
Phone: (412) 418-1536
Email: [email protected]
Robert O'Friel
Commercial & Residential Lender
Citizens Bank
Phone: 724-816-0819
Email: Robert.O'[email protected]
Cal Russel/HomeBridge
Resential Lender (203k/FHA)
Phone: 302-383-5076
Email: [email protected]
Jamey Cross
Paralegal/Owner
Acquire Settlement Services LLC
3935 Washington Road Suite 1038
McMurray, Pennsylvania 15317
Email: [email protected]
Phone: 724-941-8515
Fax: 888-594-6553
Office locations in McMurray, PA and Bedford, PA.