---
Building An investment property portfolio
Getting started in property investment can be made easy by following a few basic steps
1. Define your property investment goals and strategy
Set yourself a specific goal that's measurable and hold yourself accountable. A goal can be simple, such as a weekly passive income goal, which you can then expand to a yearly goal. r, your goal could be based on which type of property you plan to invest in, depending on your circumstances. Your strategy should center around your own income, and what you can afford. You need to be able to put down a deposit to invest in a property, and this may impact whether your strategy is aimed at investment properties with high rental yield or high long-term capital gain.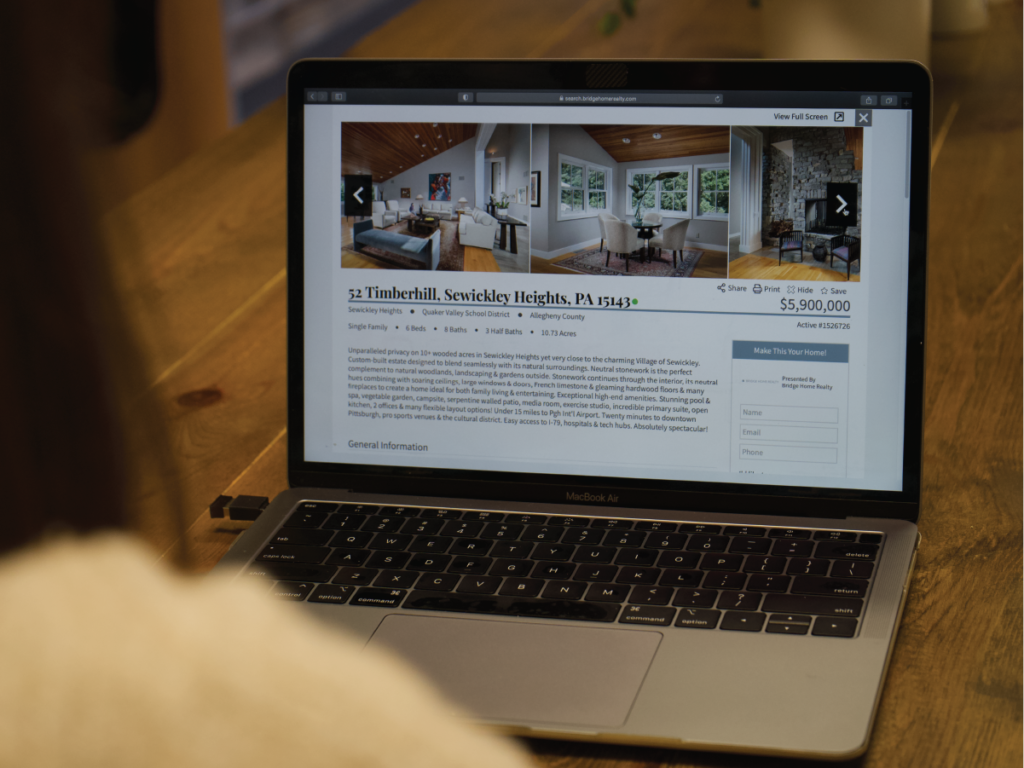 2. Understand the risks involved
Understand the financial risk of having time between tenants, where you will be financially responsible for the repayments of the property. Similarly, investing in properties with the intention of negatively gearing them, means you need to be aware of the tax implications of claiming deductions at tax time and what you are entitled to claim.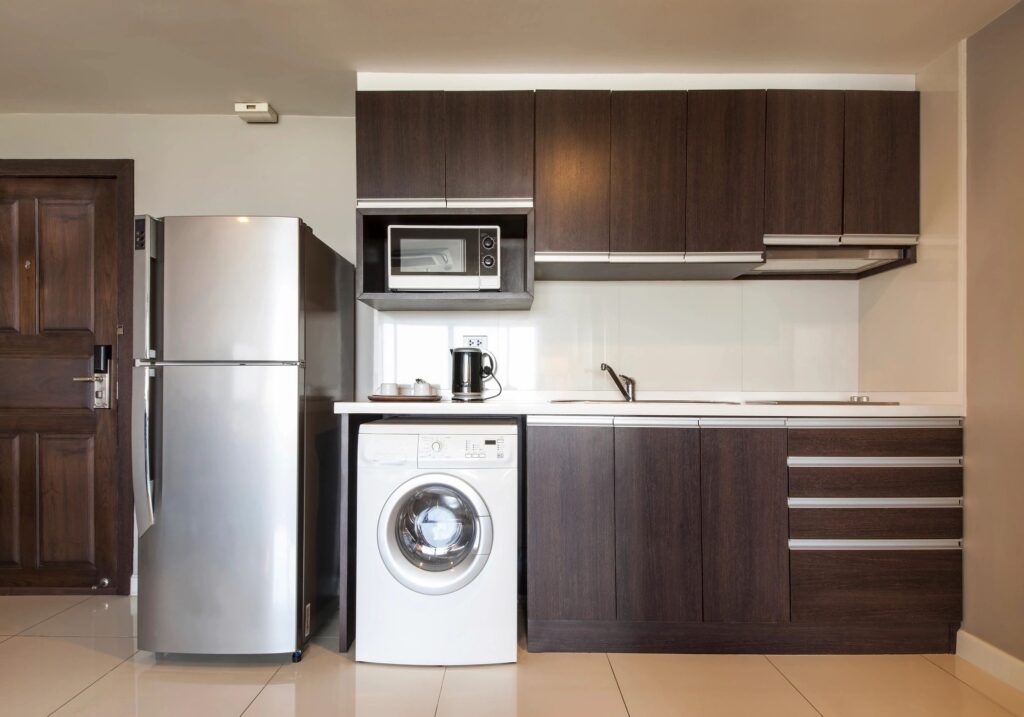 3. Use your equity
Home equity is the difference between the current value of your home and how much you owe on your mortgage balance. For example, your house is currently valued at $400,000 and you still owe $200,000. You would have $200,000 in equity. If you've built equity over the years, you can use this to buy an investment property. This can be a good way to get your first property in your investment portfolio.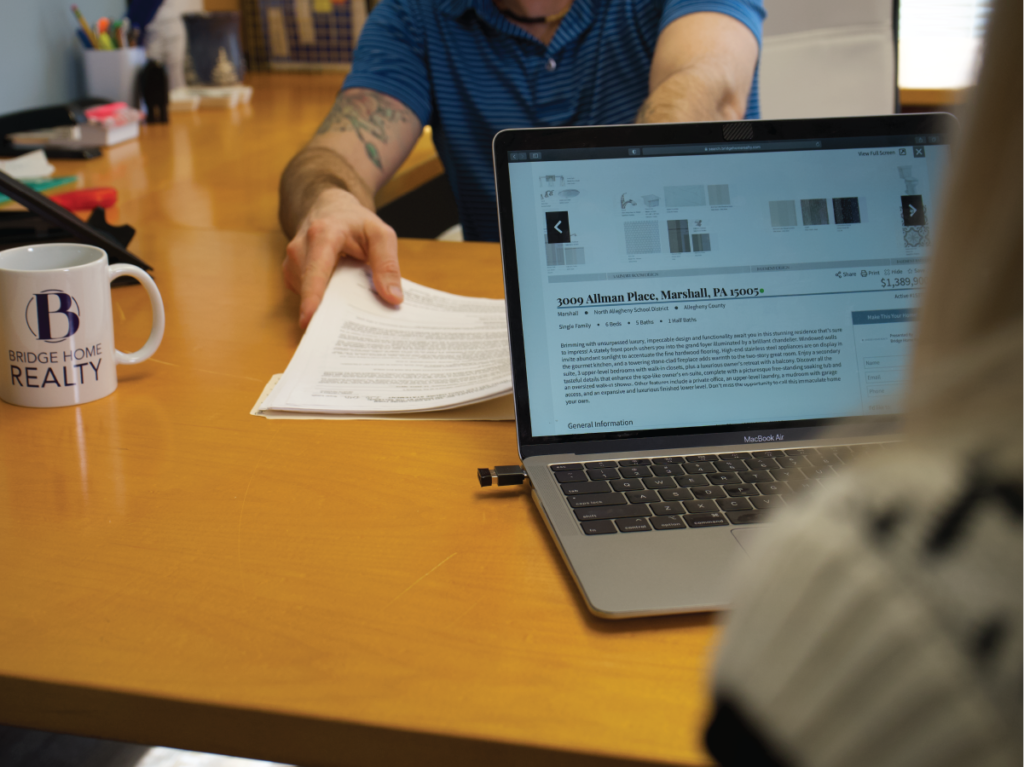 4. Consider joint ventures
Buying a property with someone can make it more affordable to get onto the investment property ladder. However, this can be quite tricky because misunderstandings may occur down the road. So it's important both you and your partner have the same investment goals and strategies, agree with the terms and conditions, and with the ownership structure.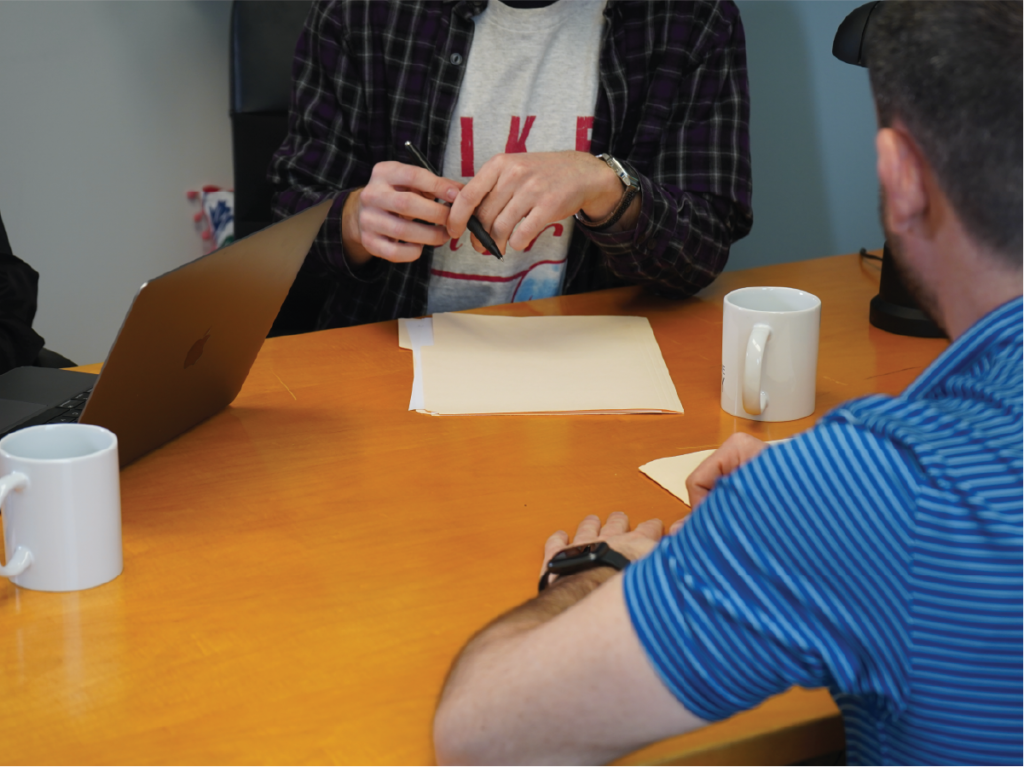 5. Do rentvesting
Rentvesting is when you buy an investment property to lease out, and then rent a property to live in. This strategy gives you the ability to maintain the lifestyle you want, while being able to start your investment portfolio.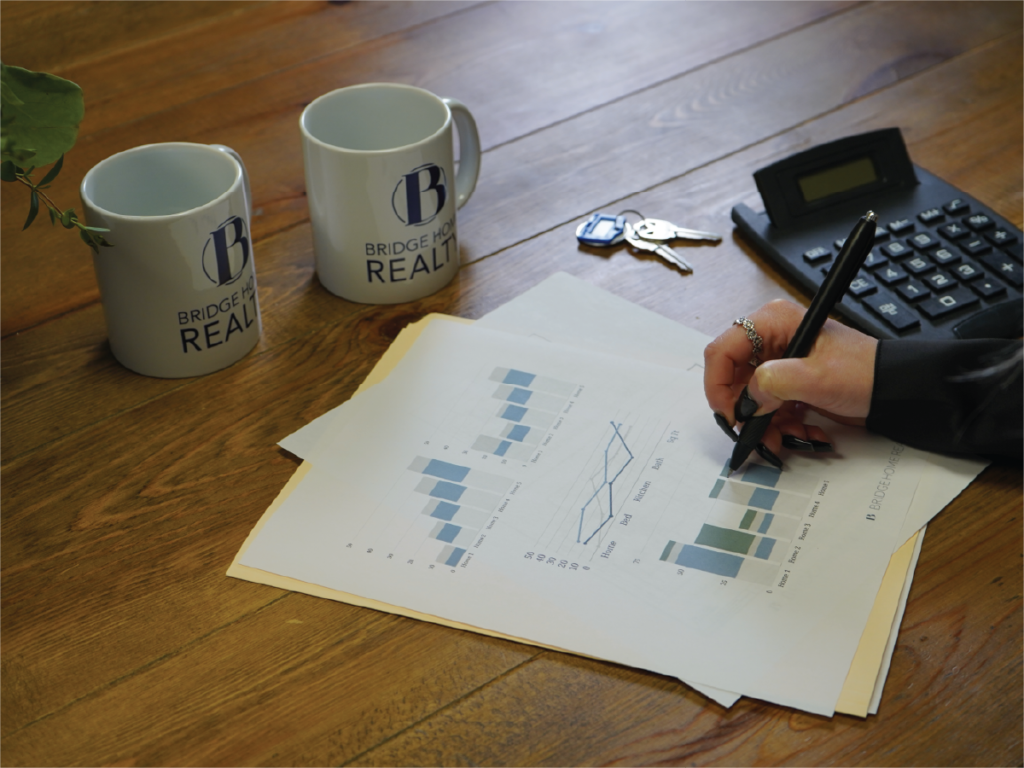 6. Search for properties in locations with expected capital growth
Owner-occupied properties make up about 70% of the market. This means you want to buy a property that appeals to a large demographic, think of families, suburbs with good facilities like schools and shopping precincts. This means, generally, small new apartments in commercial high-rise buildings aren't going to appeal to the majority of people, and historically, don't generate strong capital growth. Remember, the location of a property is usually more important for capital growth than the house itself.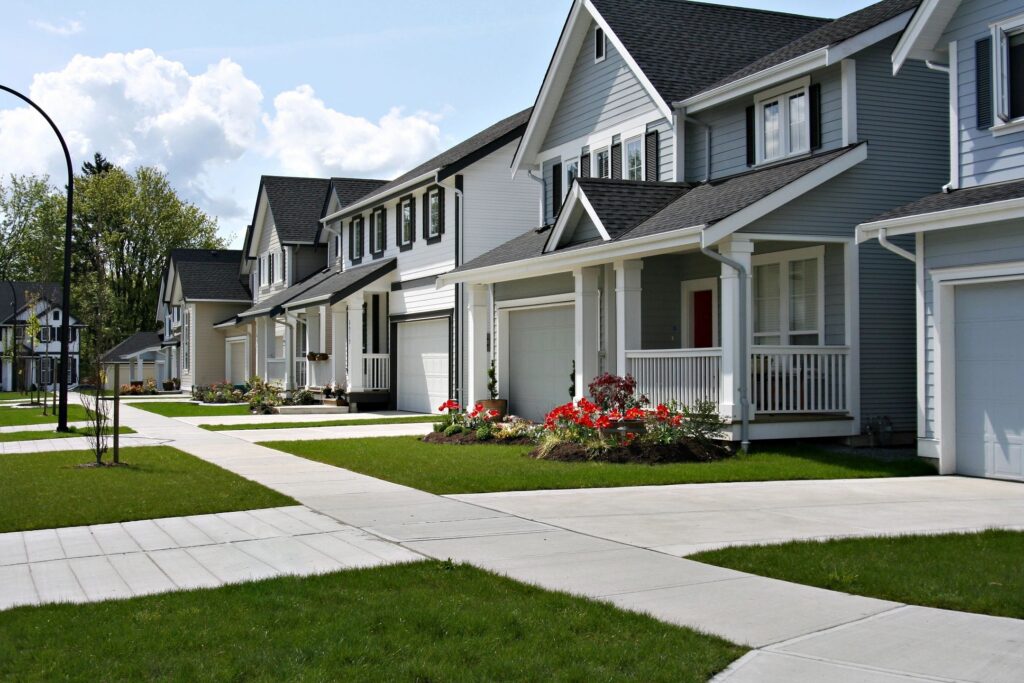 7. Consider buying off the plan
Buying off the plan for an investment property means you may be eligible for tax benefits. There are deductions you can make come tax time, so be sure to check with your accountant on how buying off plan can be beneficial as an investor. In some states and territories, you may also be able to save on stamp duty because you're buying a new property. Stamp duty is a compulsory government tax on purchases in Australia you have to pay when buying property.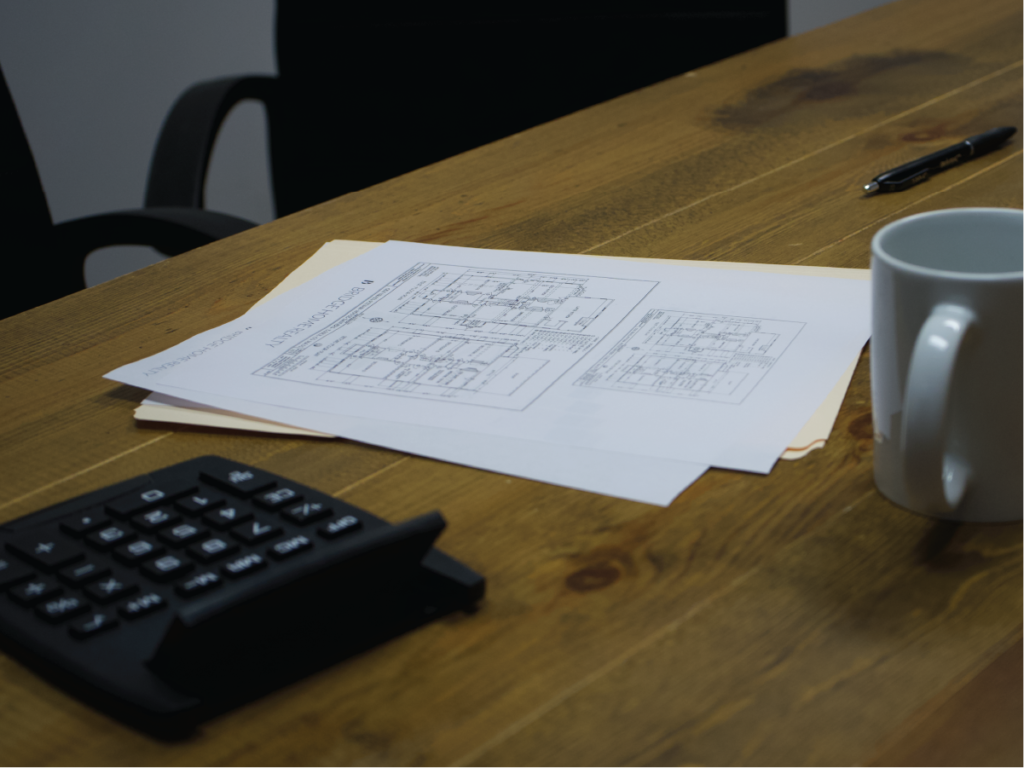 8. Look at adding granny flats to add rental returns
Adding a self-contained unit, or 'granny flat' to your property can be a great strategy if you're looking for long-term returns on your investment. It's also a way to add value to a property without the disruption or risk of renovations or extensions. If there are tenants in the home, you may be able to maintain a source of cash flow while building a granny flat. In the long-term, you have added rental returns to your property by having another 'property' to rent out.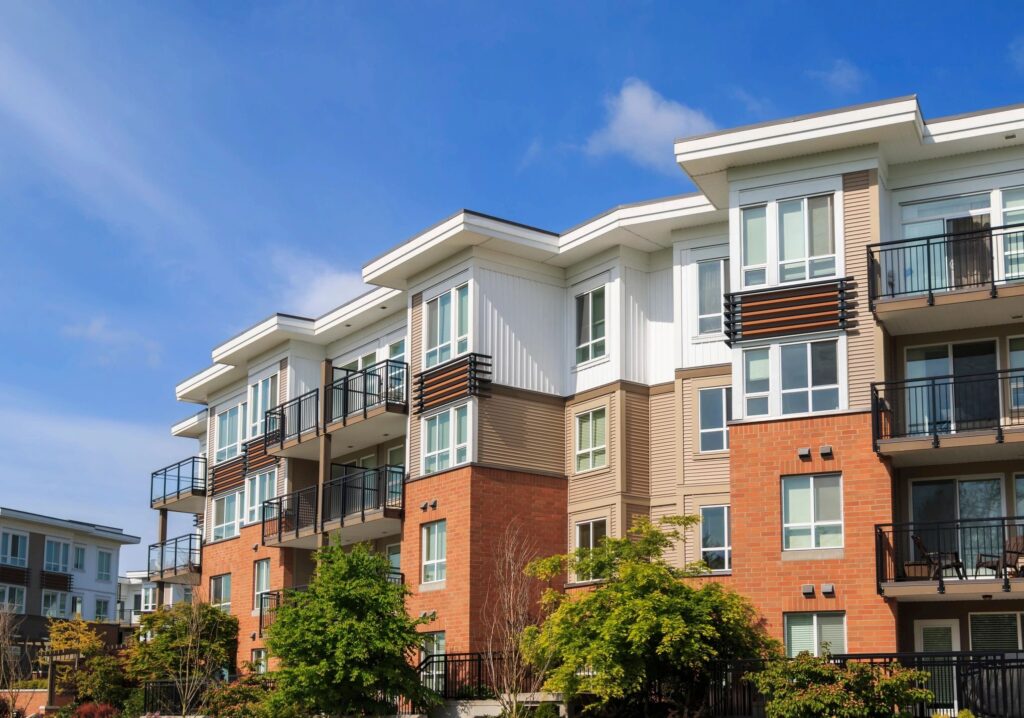 9. Create positive cash flow
Positive cash flow is where the rent is higher than the mortgage repayments and expenses. This means your rental income can cover the monthly repayments. If you create positive cash flow in your investment property, and you continue to purchase investment properties that generate positive cash flow, you will be able to service the loan and buy more property to build your investment portfolio.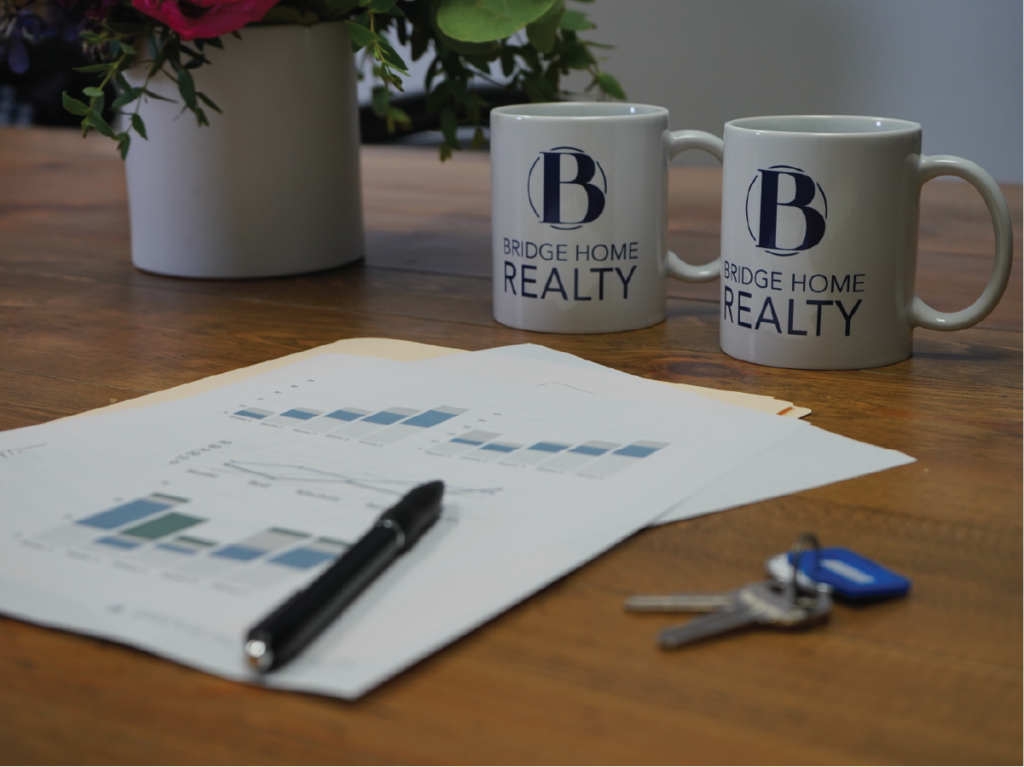 10. Renovate
Capital growth is not the only way to increase your rental income and value of your property, you can also do this by renovating your investment property. You could renovate the kitchen or bathroom for a better rental return, or you can also do minor renovations like a new coat of paint or a new carpet. Increasing your rental income can help you service more properties and also increase your equity which you can use to buy even more properties.