---
Property Investment with Bridge Home Realty
Whether you're thinking about getting into real estate investment or are looking to grow and optimize your current property portfolio, we're here to work with you in meeting your goals.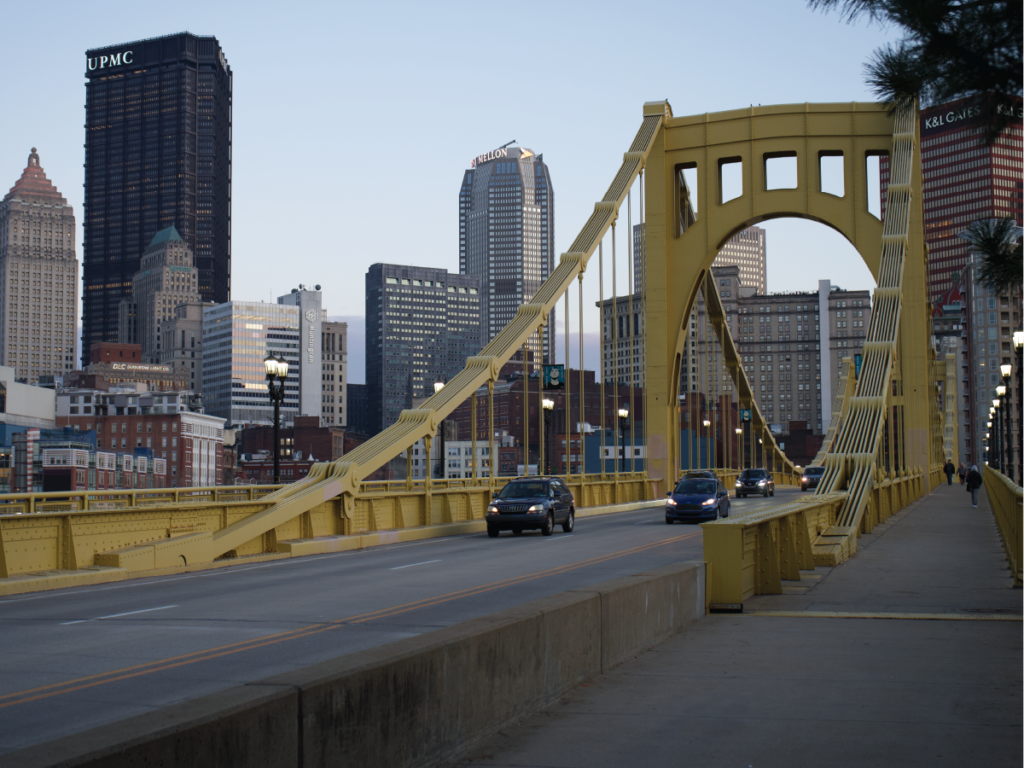 Why Bridge Home Realty?
Boutique Brokerage
Bridge Home Realty is a small local business. We are able to build personal relationships with our clients as we put our full attention on their investments. Throughout the entire process we keep in communication to give the mindfulness you require. We provide support throughout the entire process, including full investor services. Whether it is sending a performa or guidance on up and coming areas, Bridge Home Realty is able to provide answers.
Our investment team will work directly with you, in constant contact, bringing extensive knowledge of all neighborhoods, investor friendly lenders and title companies, as well as utilizing personal and professional relationships with local contractors and vendors.
Full service property management company
When you purchase something with our investment specialist team we are able to carry that investment forward throughout each progressive step. Now matter what investment strategy you are using to grow your investment portfolio through property investment, we are here to provide knowledgeable advice and attention to detail for your plan. Whether you are house hacking to own your own home and want advice on where to buy, or want to purchase to rent and utilize our property management team, or using the BRRR method to flip a property, rent it out, and then cash out on refinancing it in order to fund further your rental property investment, Bridge Home Realty is the best place. We are a 'one stop shop' making it as stress free and easy as possible for you to start investing.
---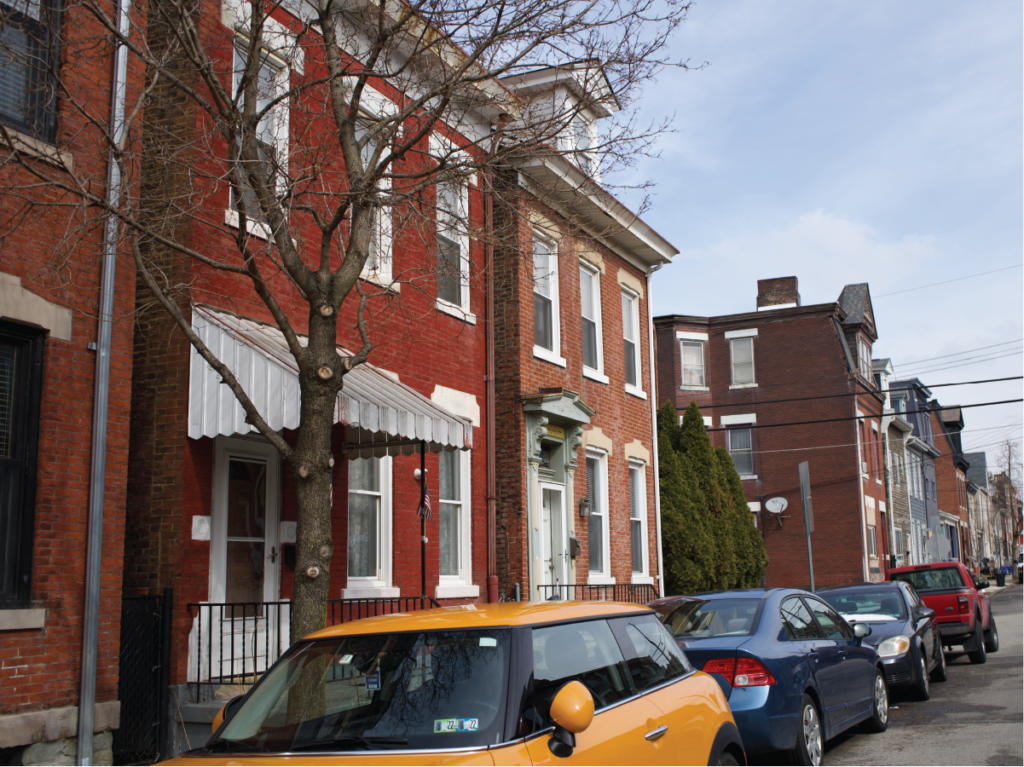 Learn About Investing
Learn how to take your portfolio from beginner real estate investor to knowledgeable buy and hold landlord.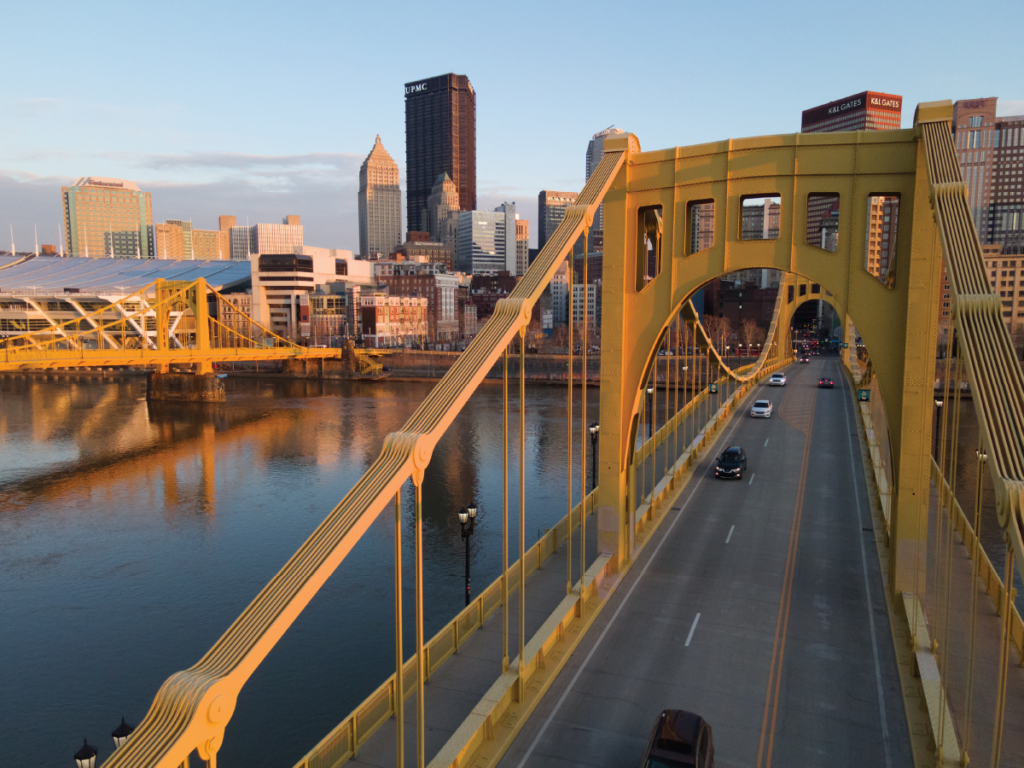 Pittsburgh Market
Pittsburgh Is An Incredibly Beautiful And Diverse City. The Housing Market In Pittsburgh Is Great For Property Investment.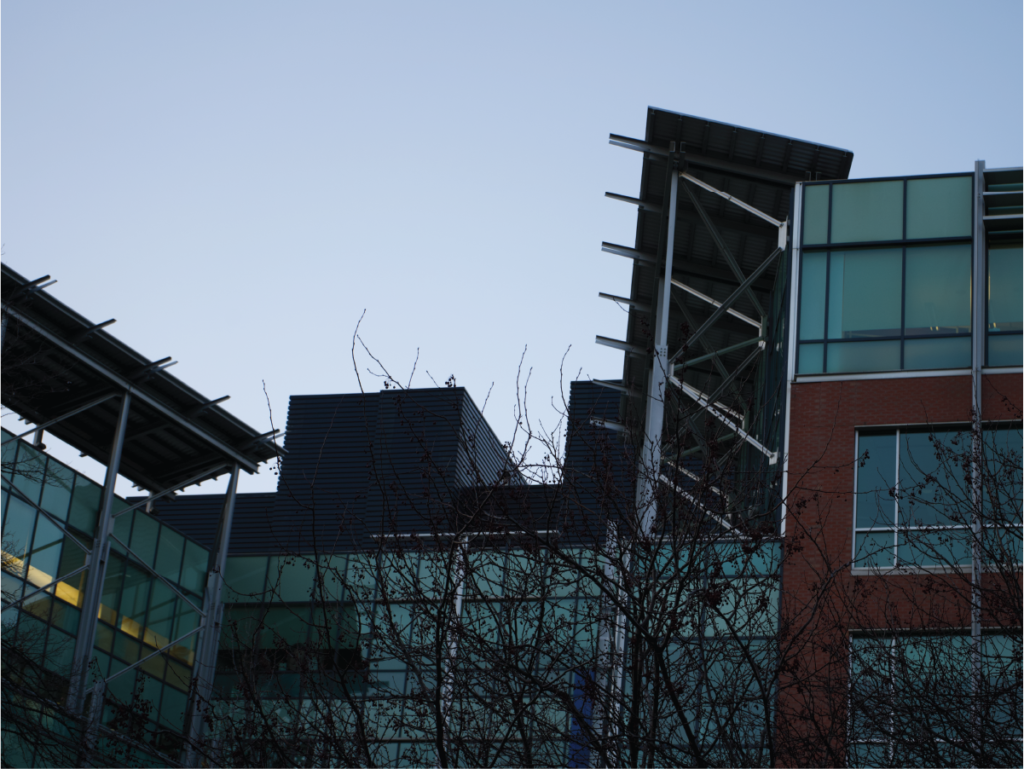 Our Investment Specialist
Bridge Home Realty has an Investment Specialist ready to help you build your investment portfolio.
---
Purchasing of Rental Units
Evaluate the property and determine an accurate market rent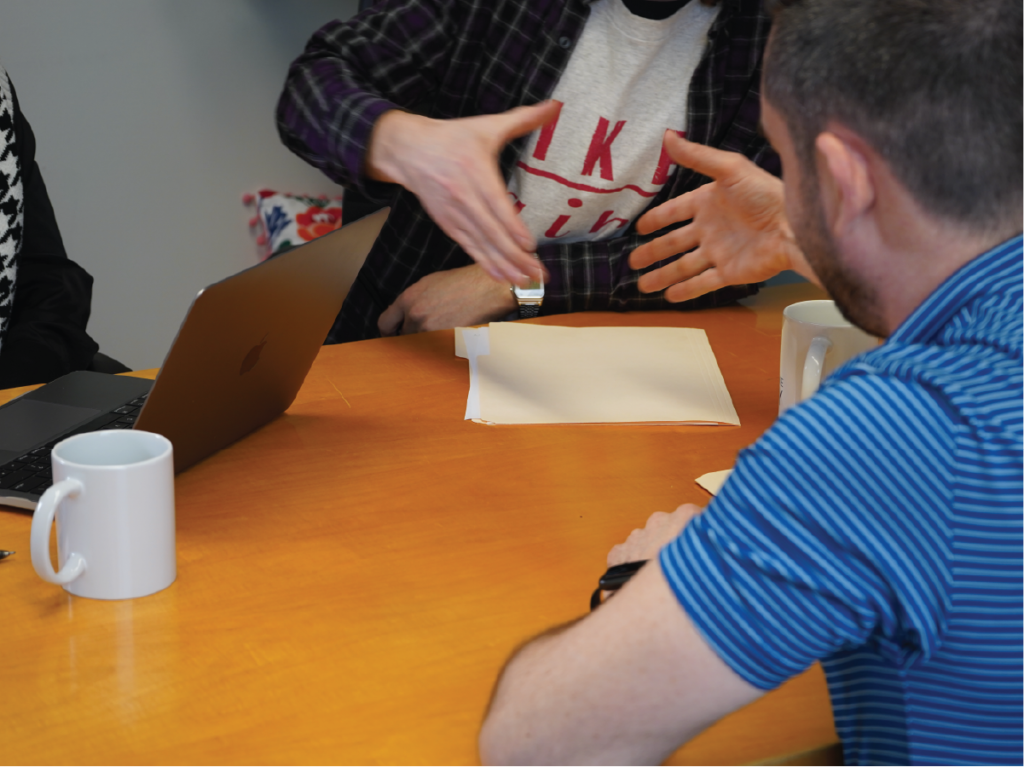 Take detailed photos documenting the interior and exterior of the property
Provide a Buyer Analysis sheet which recommends repairs and cosmetic improvements that maximize monthly rent while providing good ROI
Gather market data on rental rates in the area and work to determine the optimal rental rate with the owner of the property. Rental research can vary, but should include rented equivalents according to size and type
Discuss with owners pros and cons of different policies such as accepting pets, short term leases, utilities and flat rate reimbursements
Facilitate the purchase of the property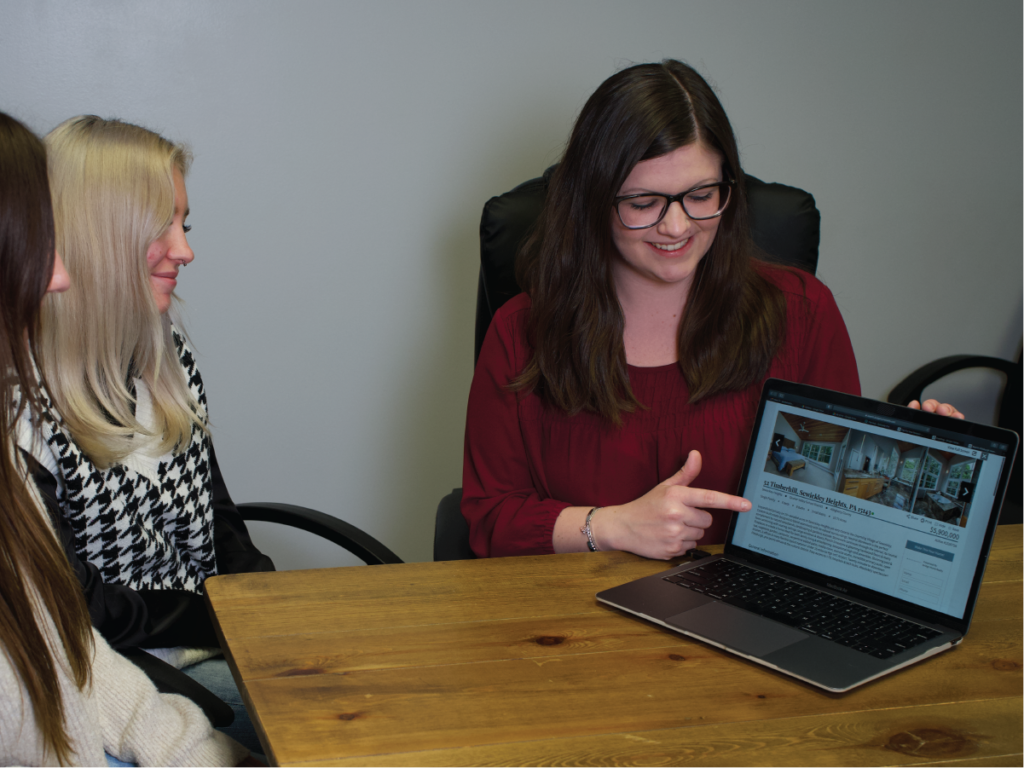 Write up the sales agreements and provide all documents to the appropriate parties
Oversee due deliquesce period and make sure timelines are met
Schedule all inspections for the property Review reports to verify the needed repairs are within budget according to Buyers Analysis Meet with local contractors in the area to get a scope of work and price for all necessary repairs and renovations to the property
Negotiate with other agents and owners to get the best possible price on the property following any unforeseen repairs and expenses
Close the property