---
Selling Your Home with Bridge Home Realty
When you work with us, you can be sure that you will have our knowledge, expertise, and negotiating skills at work for you to arrive at the best market prices and terms. We will keep you up-to-date on what is happening in the marketplace and the price, financing, terms, and conditions of competing properties. With us, you will know exactly how to price and when to sell your property.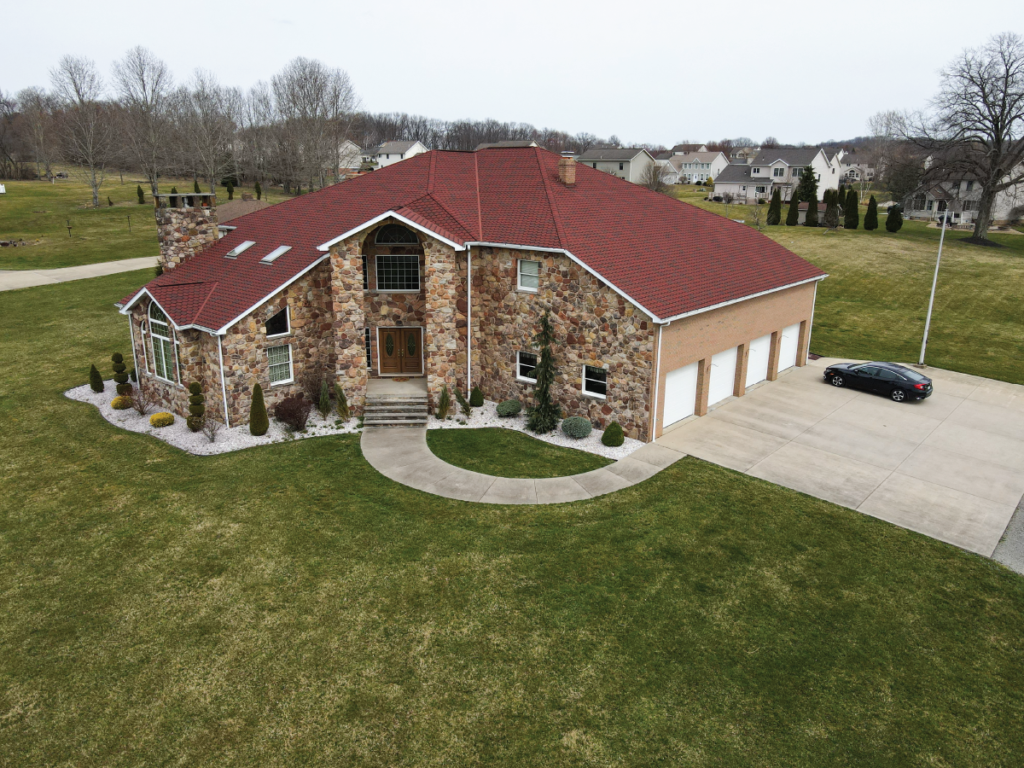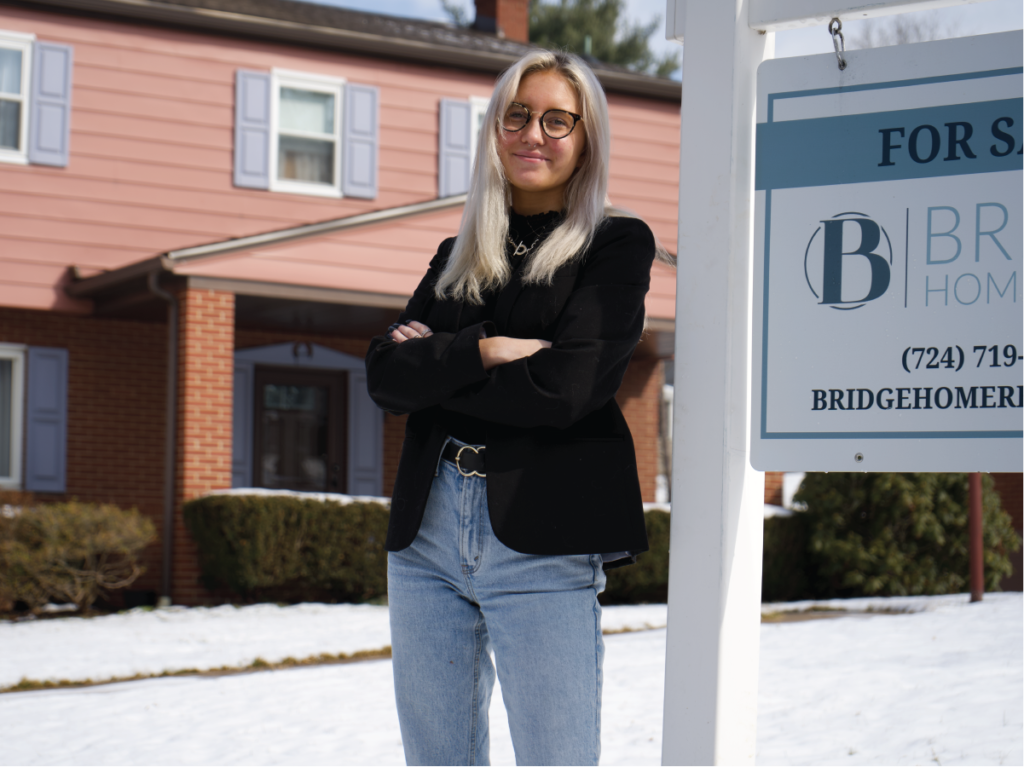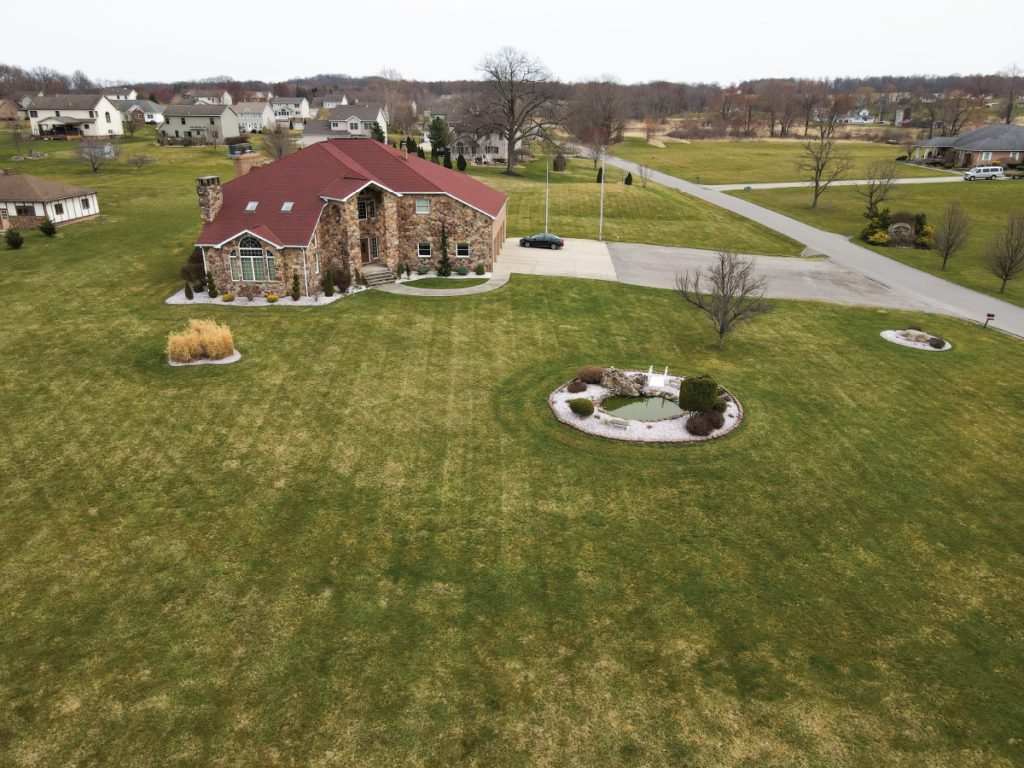 Start by connecting with a local expert
We'll match you with A BHR Agent who knows your market best. Fill out the form below to get started right away.
---
In-House Marketing
Bridge Home Realty has a marketing team here to help you get your home sold. Marketing your property is an important part of getting it sold quickly and at the best price for you.
What We Offer to You
• Free Sales & Rentals sign installation and removal
• Custom-designed, full-color brochures and show sheets
• 50 "Just Listed" and "Just Sold" postcards for every listing or sale
• Professional photography for all sale listings at no cost
• Select Featured Properties eligible for featured video at no cost
• Select properties eligible for custom virtual tours at no cost
• In-house handymen and cleaners available for general repairs and inspection issues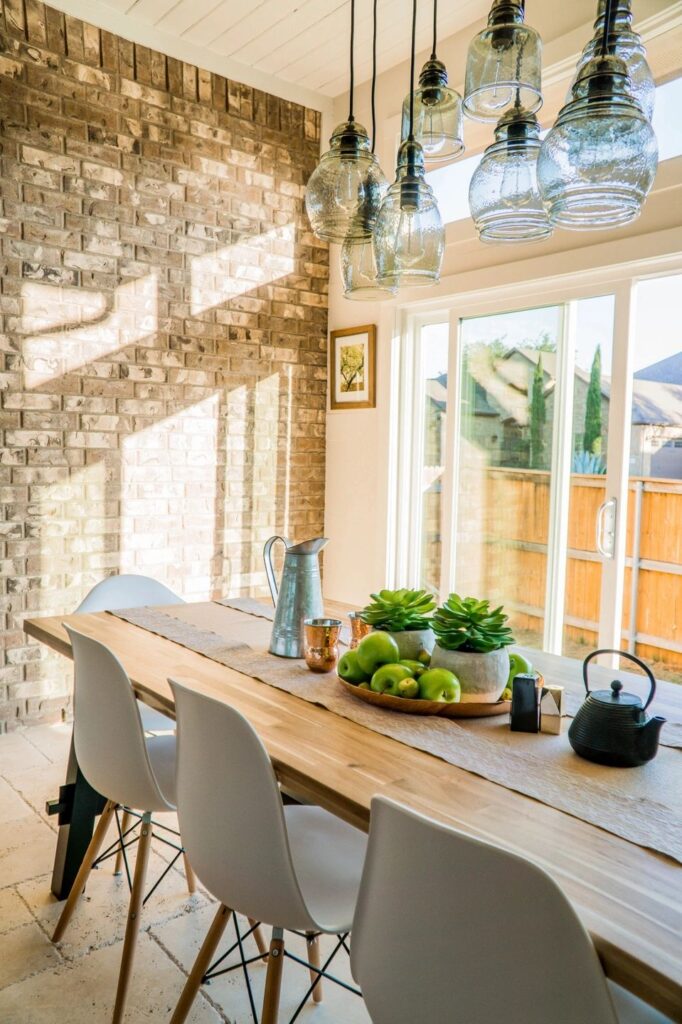 ---
Special Project For A Special Home
Check out a special project that our in-house marketing videographer and real estate agent worked on to get our listing sold.
---
Bridge Home Realty Resources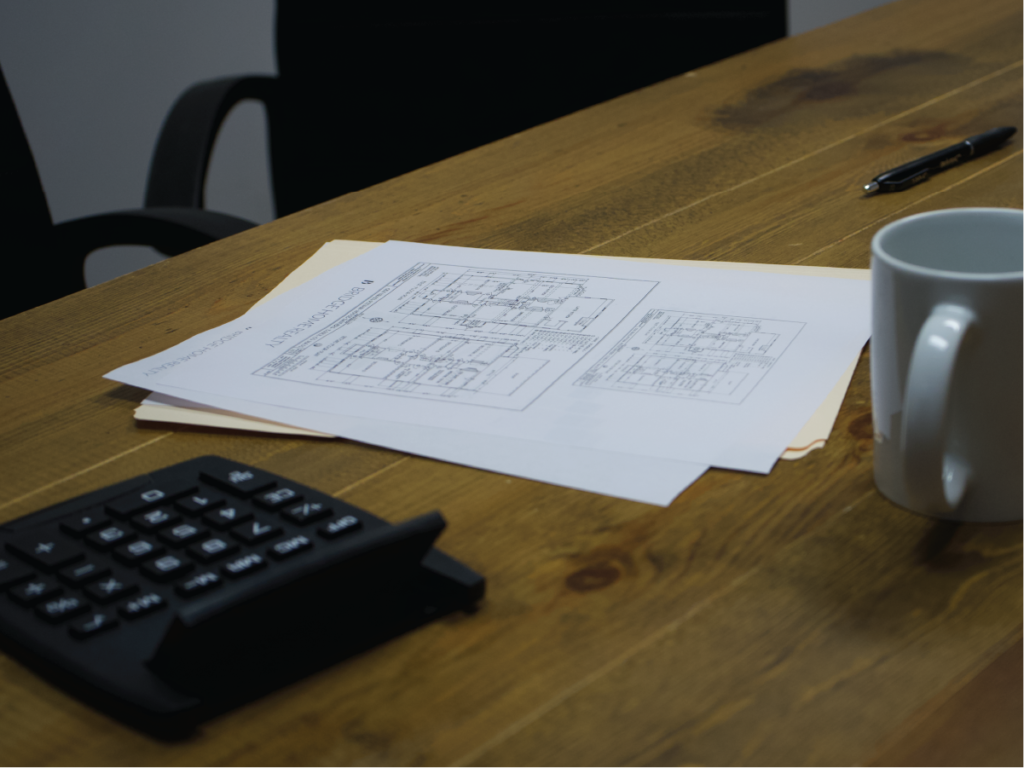 Home Valuation
An online home valuation tool is the quickest and easiest way to get a rough estimate of your property's value. You can use this as a first step in the selling process.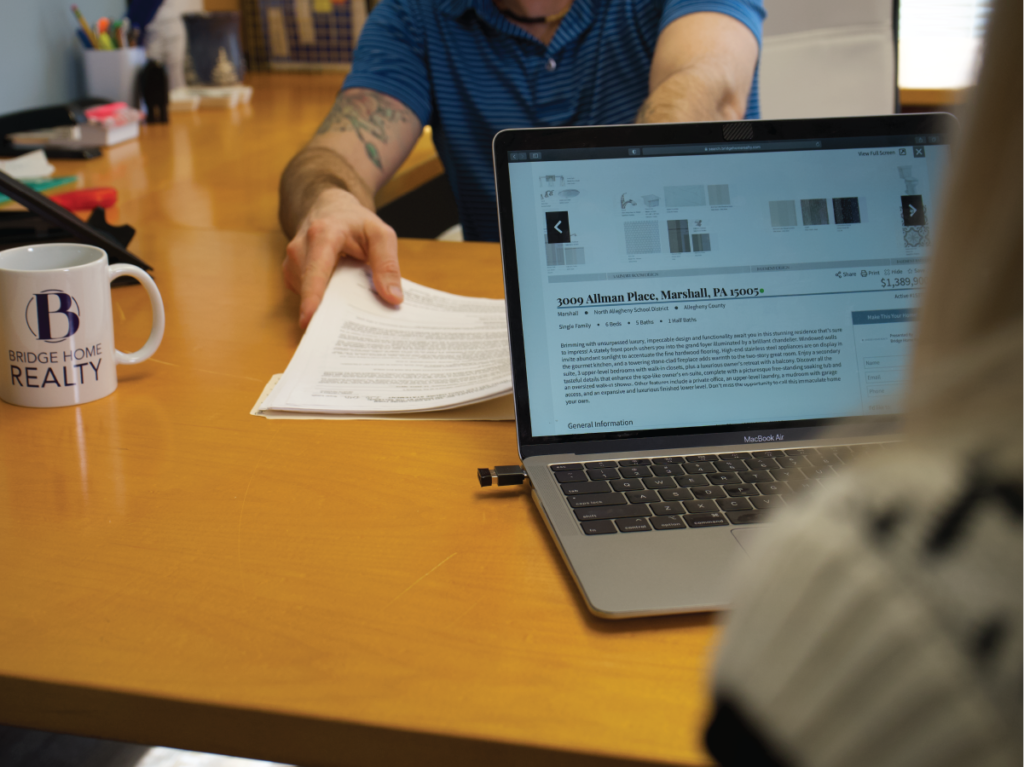 Selling Basics
If you are new to the selling process or need to refresh your knowledge on the selling process, we are here to help you find out what you need.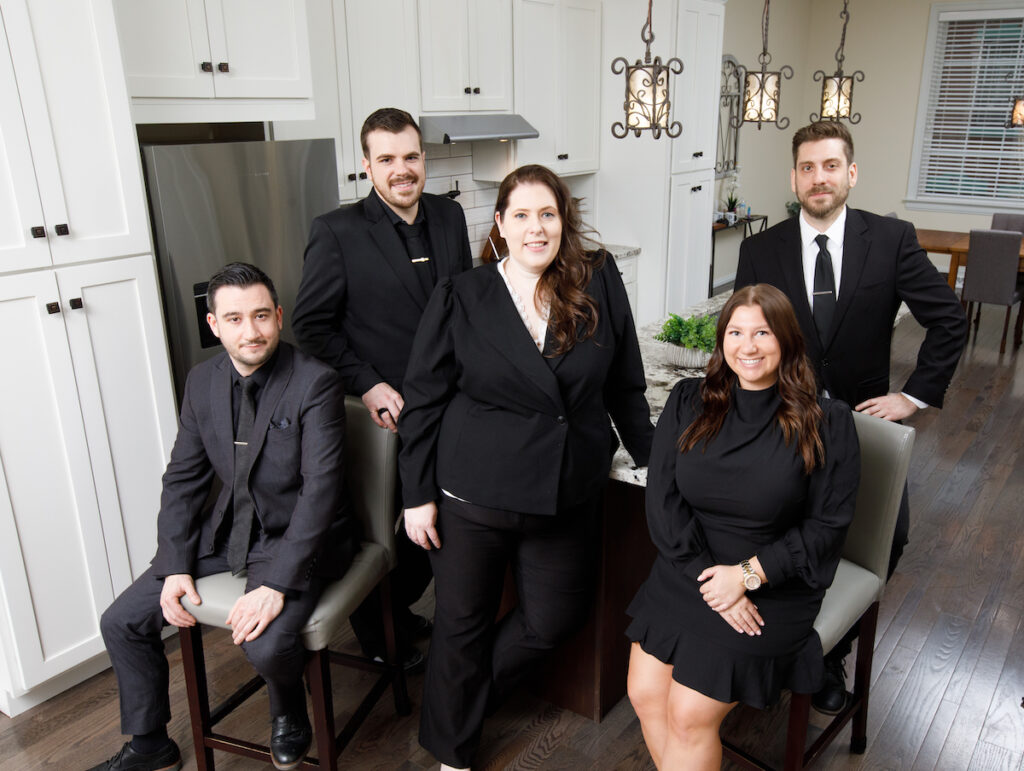 BHR Agents
The Bridge Home Realty Agents are here to help you with each step in the selling process. If you are thinking about selling your home, give us a call to get started.
---
---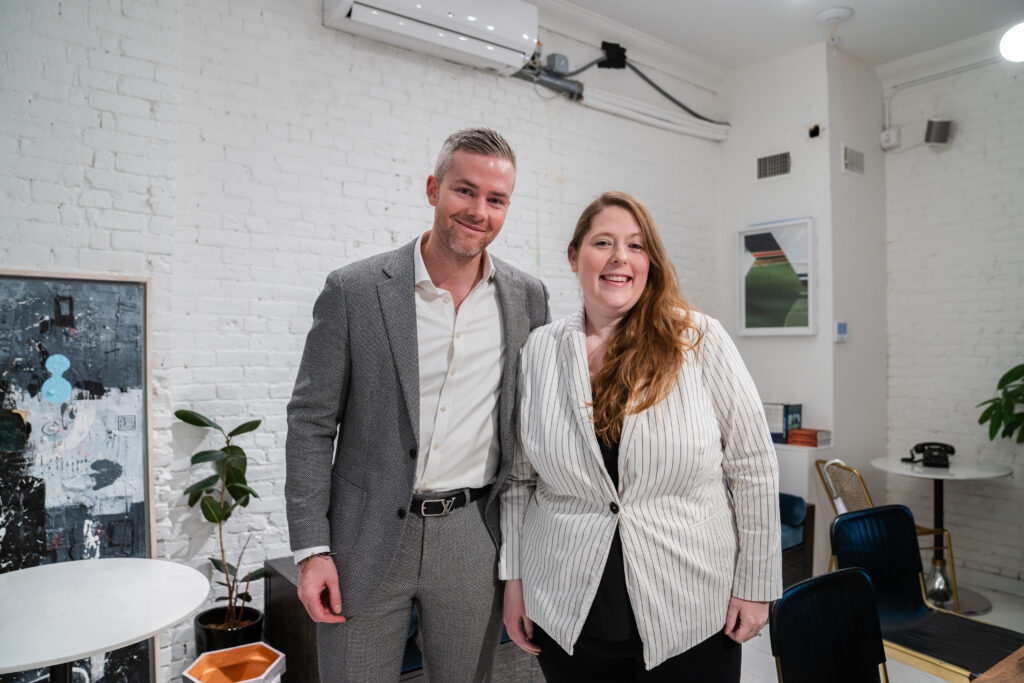 'Sell it Like Serhant' Marketing
Ryan Serhant is a real estate broker, author, and reality television actor. He currently stars on Bravo's television series Million Dollar Listing New York and its spin-off Sell it Like Serhant. Serhant also runs a New York real estate firm. Here at Bridge Home Realty, our marketing team keeps up with the best in real estate by participating in the 'Sell it Like Serhant' program following his practices.
Agent Roles in Selling a Home
When you ask an agent to list your home, they have a long series of steps to follow to make sure everything goes smoothly for you and the potential buyer. They will first have to list your house on MLS with all the proper details and justifiable prices, provided by a property disclosure form that you must fill out with them about the age of your appliances, roof, air conditioning, and pipes.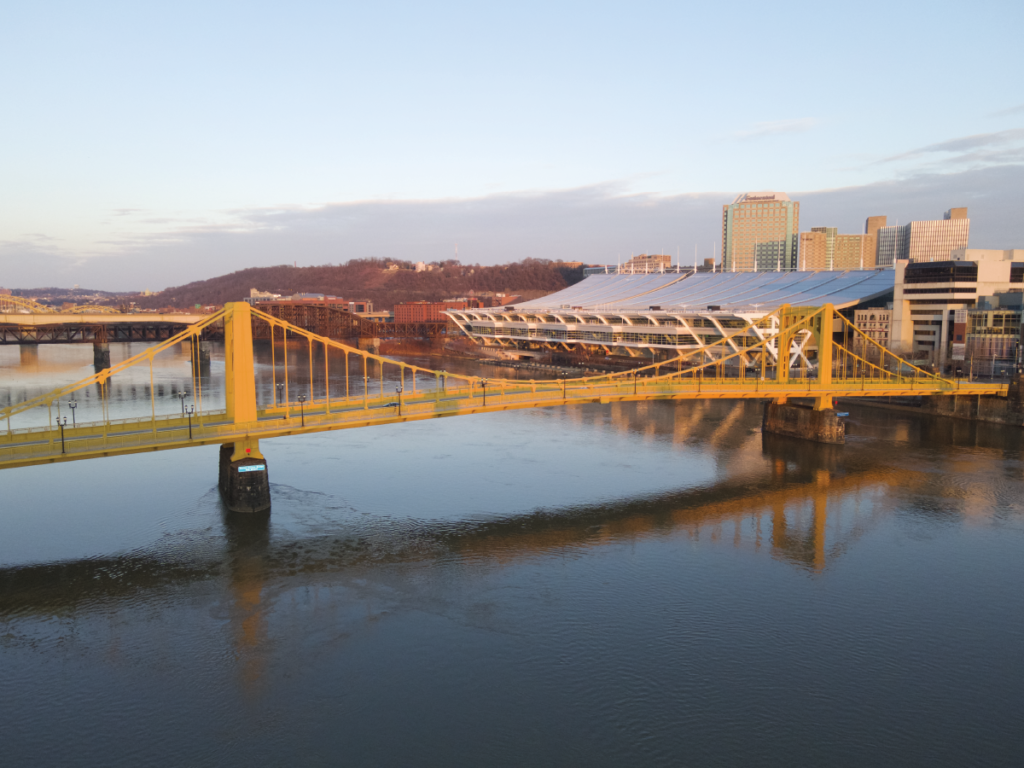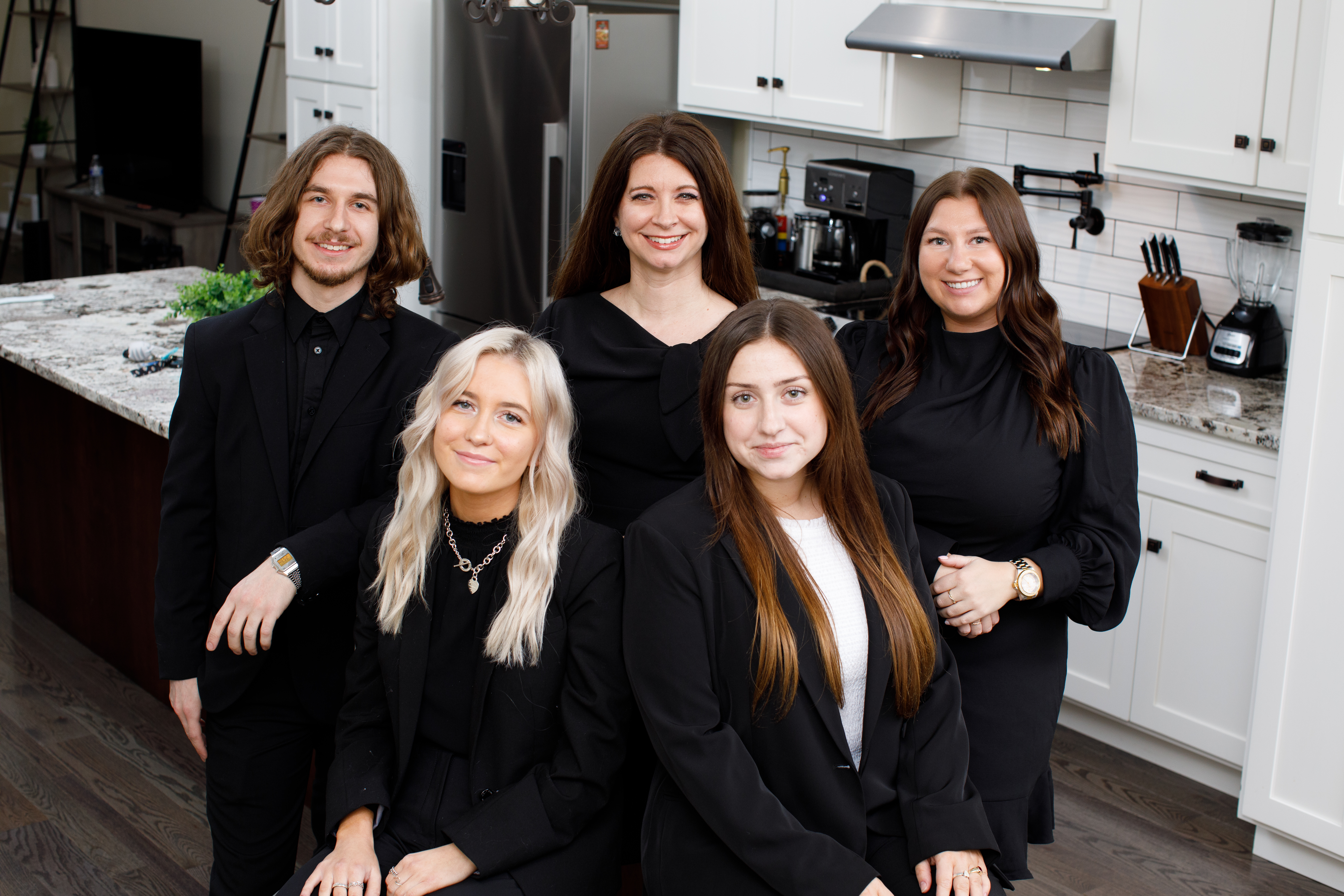 Once this is done, they have to market your house in whatever way helps draw people in. This could include online marketing, making flyers, getting professional pictures taken, setting out signs around the neighborhood, and even hiring a home stager to decorate for an open house. Bridge Home Realty has an in-house marketing team to work with your listing agent to make sure your house is given everything it can. Once your listing agent has received offers from prospective buyers, they negotiate on your behalf to get you the best arrangement possible. After all the chaos has passed, your real estate agent will keep communicating with you on the closing until it's all done.