---
Locating Your Investment Property
A lot of investors end up closer to the city. As an investor, you want the deepest and strongest rental pool. This usually ends up being closer to the city. This gives you the advantage of being centrally located. A central location gives renters the ability to benefit from the businesses and job opportunities in the core of the city.
An investment property can be located anywhere. Our investor specialist team will help you find what best matches your needs. We specialize in Pittsburgh and the Greater Pittsburgh Area, giving you a large location range that you can still feel comfortable working in.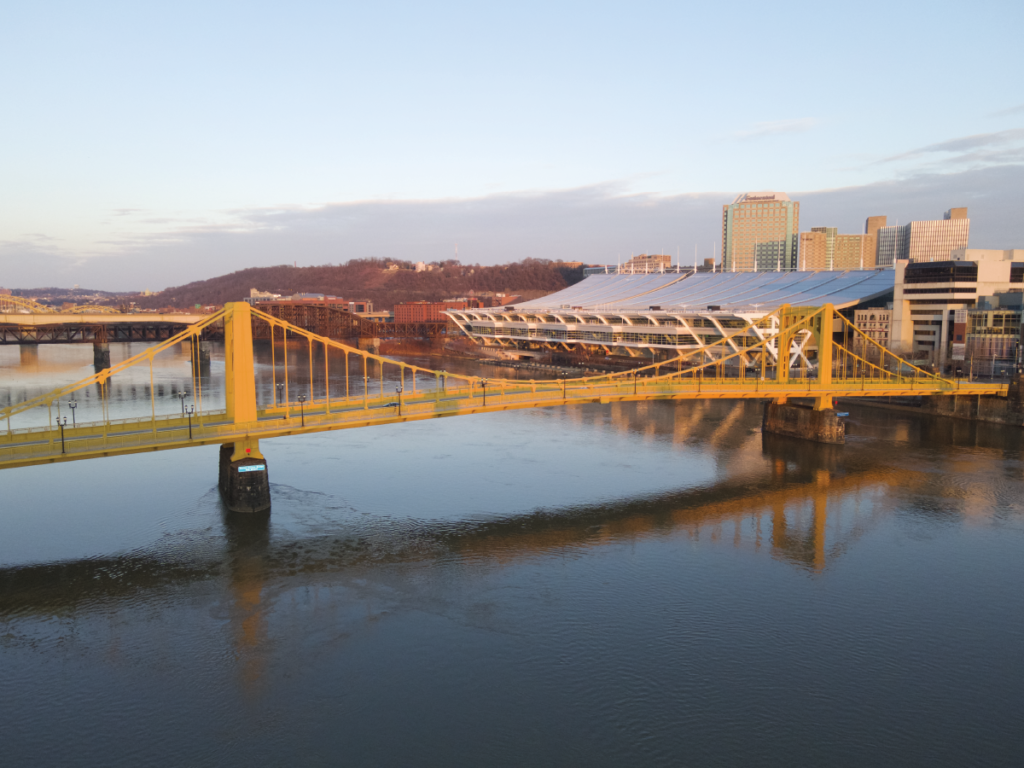 City of Bridges
Pittsburgh is known as the "City of Bridges" for its 446 bridges. This is most bridges in any city in the world.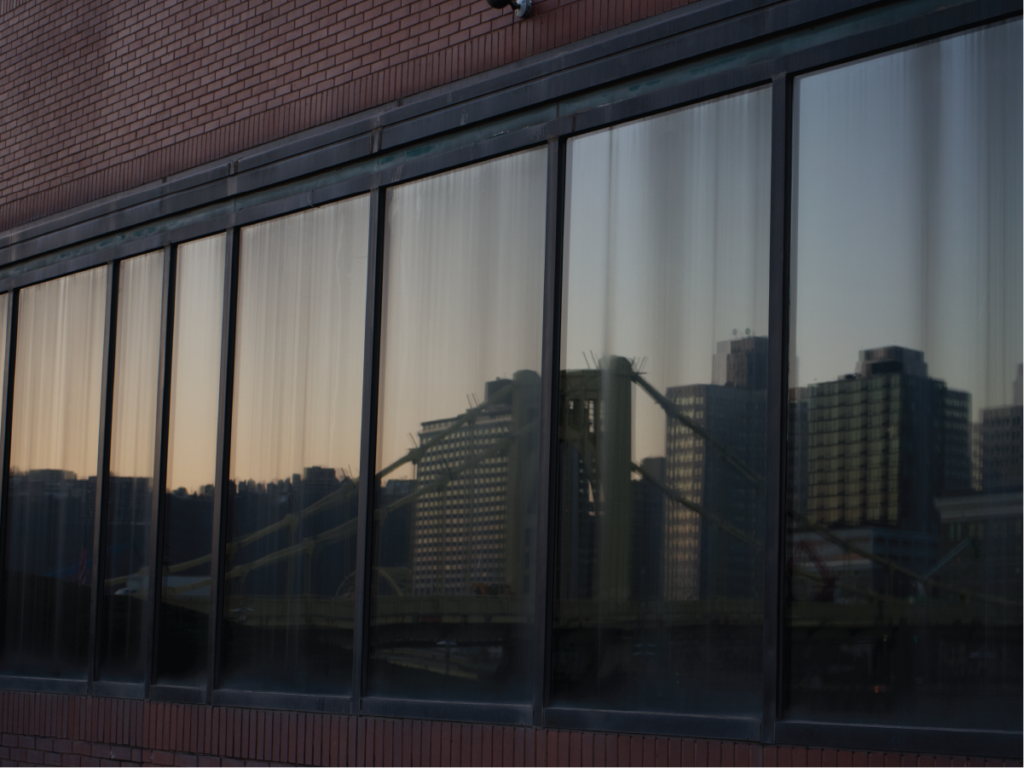 The Steel City
Pittsburgh is known as the "Steel City" for its more than 300 steel-related businesses.
Why Pittsburgh?
Affordability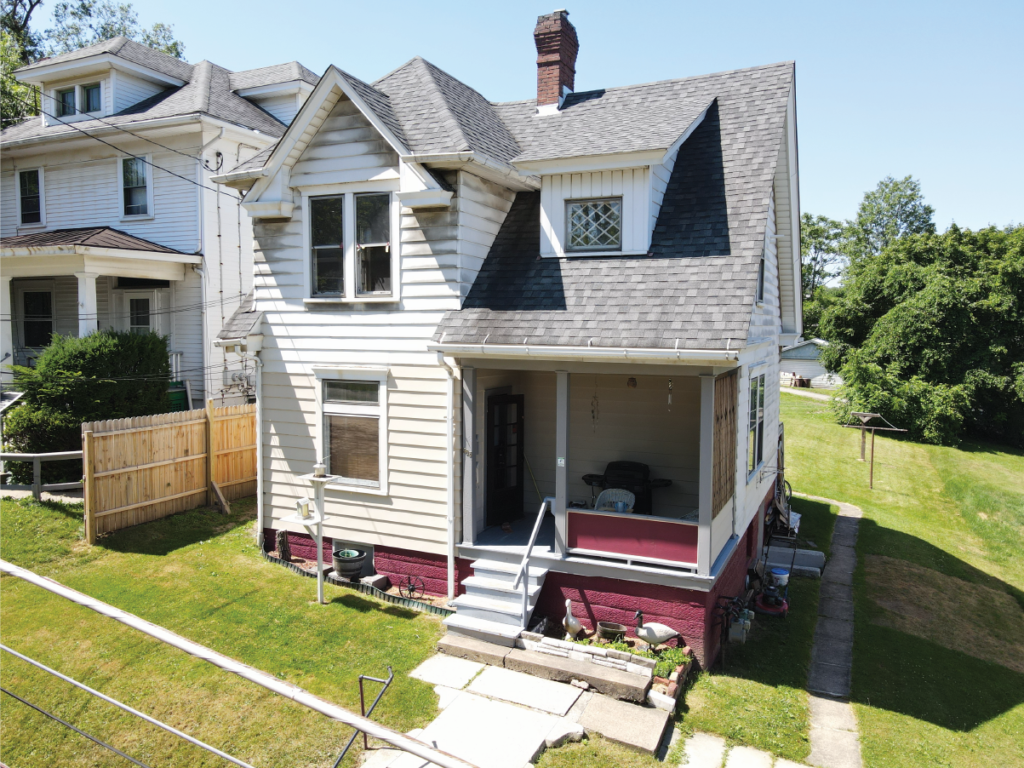 Pittsburgh is more affordable than other metropolitan cities.
We are one of the last major metros in the country with affordable housing still.
Pittsburgh is at the top of affordable housing because we have great incomes and great housing prices.
Pittsburgh's peer city's housing prices are spiking, while Pittsburgh housing prices are not yet.
Most cities in the country don't have houses that are affordable on a working class salary.
Rental prices are strong. This is important from an investor perspective, but also for home buyers, familys, and everyone involved.
---
Old Dense City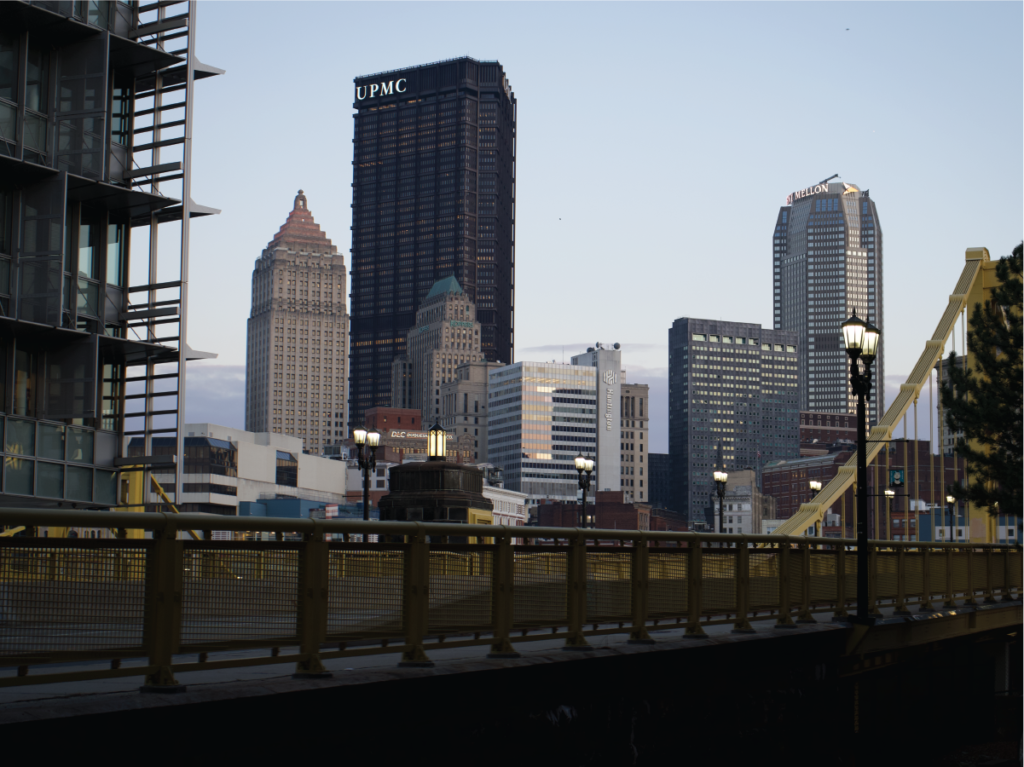 Pittsburgh has a large amount of older work housing, making it great for renting.
People that live in the city have the benefit of being within walking distance of jobs, restaurants, grocery stores, venues, and other activities.
---
One Of The Top Most Livable Cities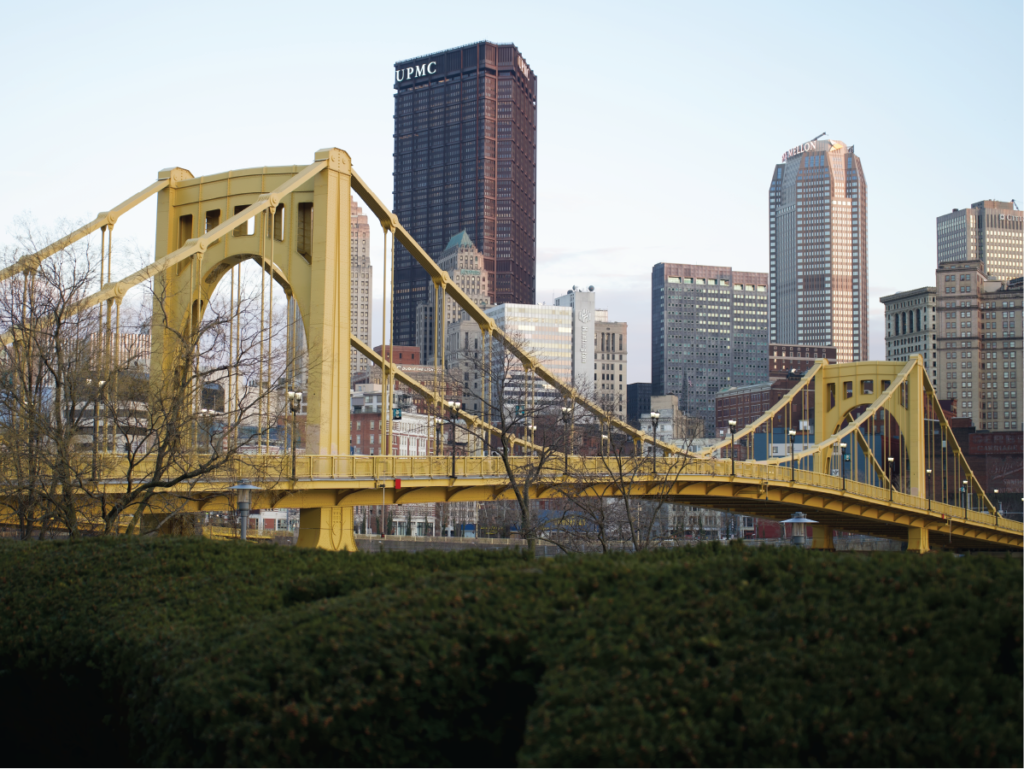 The crime ranking in Pittsburgh and surrounding areas is lower than peer cities.
Pittsburgh has great health care and education.
Aspects of the community, arts, and culture make Pittsburgh fun, exciting, and comfortable.
Pittsburgh has a large access to green space. Pittsburgh has parks within city limits, like Frick Park and Schenley Park, but also a larger green space just outside downtown.