---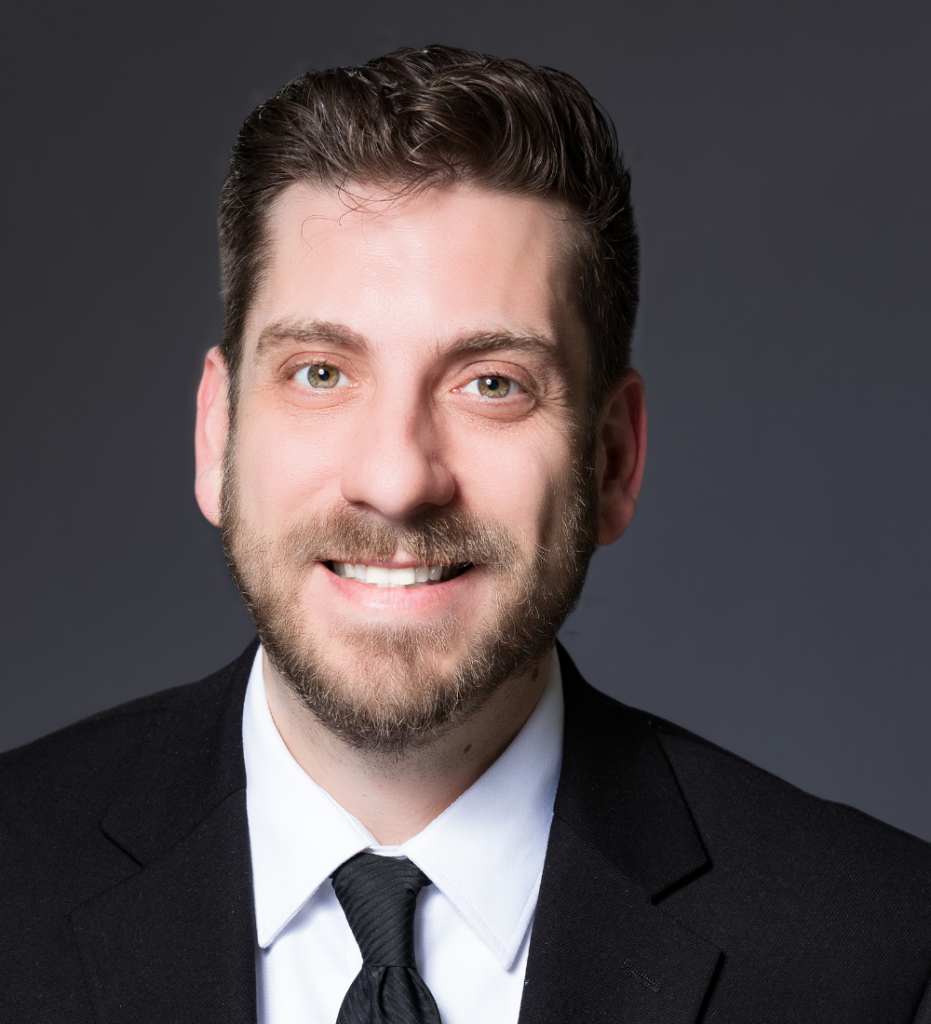 Austin Daniel
Investor Specialist, Realtor
Real Estate License: # RS289225
Office: 412. 315.7720
Personal: 724.622.9096
Email: [email protected]
About Austin
Austin Daniel is a Realtor and the Investor Specialist for Bridge Home Realty, a multipronged asset to the Pittsburgh market. With his 15 years of experience in the industry, Austin brings a next level knowledge and care to his clients. Working with you to find your perfect home, he will educate and learn from you to create the best partnership possible.
Austin earned his RE license in May of 2005 and joined Howard Hanna in Moon Township where he worked on a 2 person residential sales team for over 9 years. Austin was essential to the top producing team, contributing to an average of over $8 million in sales production per year and winning multiple awards. After moving to Pittsburgh and working as a leasing and sales agent, Austin joined EBG Properties in February 2018. He then went on to join Bridge Home Realty in 2022.
In his work with Bridge Home Realty, Austin's goal is to educate those who are looking to buy, sell or rent and help find them the best deal or home possible. When working with investors, Austin will bring forward many investment options and work hand-in-hand with his investors to find the best opportunities for profit. For those who are selling or buying a home, Austin works tirelessly to find a new home or buyer that fits within his clients personal or financial goals, helping to negotiate a fair price, repair needs or whatever else is needed to bring both parties happily to that closing table. Austin currently leases about 100 rentals a year and brings the same energy and pride to his work with renters as he does with buyers.
Outside of his direct work in real estate, Austin contributes to the production and posting in a Pittsburgh Development thread on an architecture forum. He will post information and photos about all major or noteworthy constructing and development happening in Pittsburgh and its surrounding areas. Through these discussions, Austin gains insight he may not have traditionally had access to and brings it to his work. He will inform investors on certain neighborhoods and the trend it may be following, helping to pinpoint undervalued areas for investment opportunities.
Client Testimonials
★★★★★
"Austin is everything we could ever want in a real estate agent. Not only does he have a deep knowledge of the areas we were looking, but he could put details into context for us that we didn't know to consider ourselves. He's a hard worker and responded to our communications even at times when he should have been relaxing off the clock. We had some odd requests that probably would have irked other agents, but Austin has this deep well of patience and professionalism."
★★★★★
"I'm a long distant investor and have been working with Austin and his team to buy properties in the Pittsburgh area. The most important quality when I work with someone is communication, being I'm long distance. Austin's communication is impeccable! Constantly letting you know he's with you. Austin really listens to what you need, and creates a plan to make it happen. Austin is incredibly knowledgeable and has a awesome resources at his disposal. One thing that really stood out was his ability to handle a difficult negotiation sticking point we ran into. He assessed the situation and handled it very well. I'll be working with Austin to build my portfolio going forward. Thanks Austin for all of your hard work!!"
★★★★★
"My experience buying a home with Austin was excellent. His professionalism and expertise in the field were most impressive. Austin responded almost immediately to all texts and emails. He negotiated fair prices when something came up on the inspection. I couldn't recommend him more!"
★★★★★
"We have used Austin to help us sell two houses and buy another. And we couldn't have asked for a more attentive, knowledgeable, hardworking agent. He responded very quickly to any questions we had, kept us up to date on every step in the selling and buying process, and did an overall outstanding job for us with. Highly recommend."