---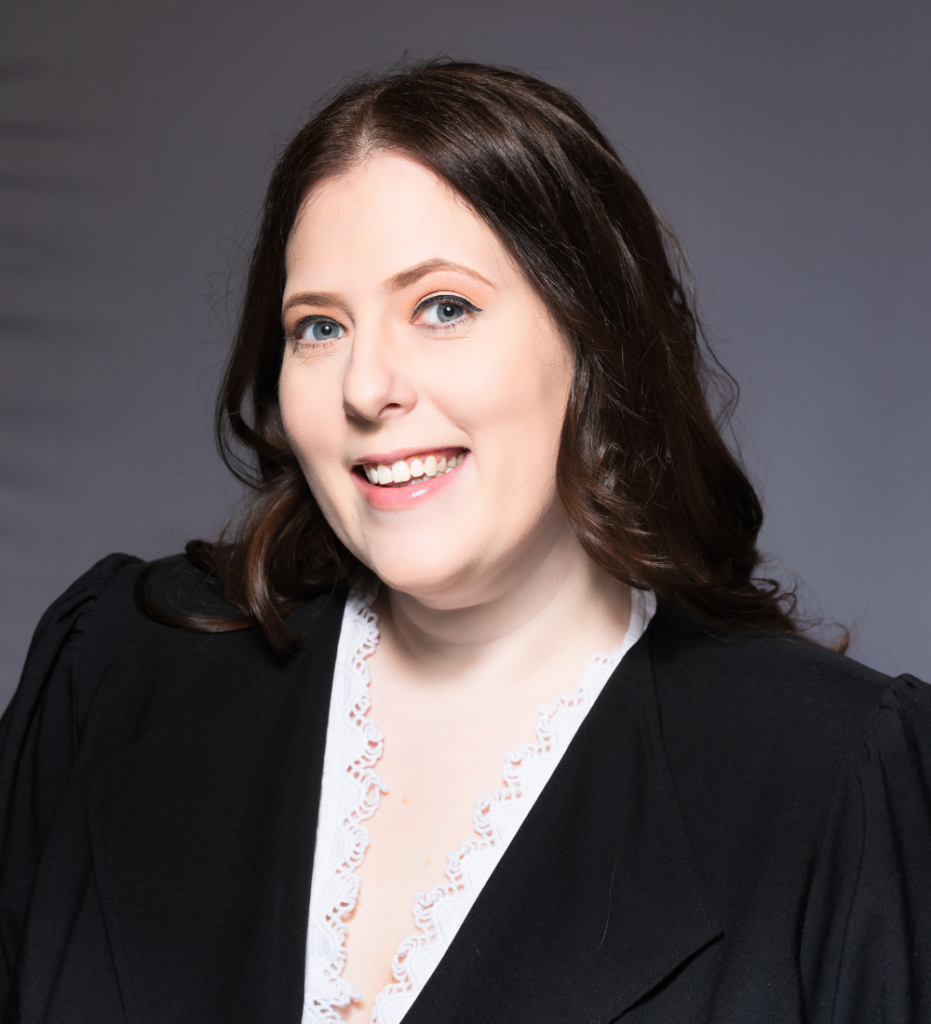 ---
About Elise
Elise Bickel Tauber is the CEO, owner, and operator of Bridge Home Realty. As the face of her multifaceted company, Elise oversees day to day operations, heads the Property Management department directly, and continues to work with clients one-on-one for real estate sales.
Elise began her real estate career in 2003 as a personal assistant for a Top 100 agent in Pittsburgh. After earning her license in January of 2005, Elise worked with multiple brokerages in sales and property management. During this time, she was awarded a multitude of awards including the RE/MAX 100% Club and a top listing agent for sales, leasing, and property management multi times. In early 2010, Elise began to focus her efforts in Property Management, working with three different firms to grow their property management departments before venturing off on her own. She went on to start EBG Properties, which opened in 2018, and then on to Bridge Home Realty which serves the Greater Pittsburgh area, including most of Western PA.
Although she is the CEO, Elise still works directly with clients, striving to give them the best experience Bridge Home Realty can with the goal of becoming her client's realtor for life. Beyond financial success, Elise and her team work for trust, comfort, and growth between a client and the company. With a reputation of having a strong work ethic and a continued desire to learn, Elise has grown Bridge Home Realty into a recognizable name in the Pittsburgh market. She and her team are constantly looking for new and innovative practices to bring to the real estate industry and strive to be better every day.
Connect With Elise
---
Awards 🏅
Top Agent Award Winner 2022
Homesnap, Top Agent (First Half of 2021)
Five Star Professionals (2021)
Home Partners of America, Bronze Award (2017)
Home Partners of America, Silver Award (2016)
RE/MAX 100% Club (2015)
RE/MAX 100% Club (2014)
Coldwell Banker Top Management Agent (September 2013 – April 2014)
Coldwell Banker Listing Leader of the Month (September 2013 – April 2014)
Client Testimonials
★★★★★
"She did a wonderful job in helping me find the perfect first home! I highly recommend her! Great at answering my questions and helping me understand how the buying process works!"
★★★★★
"Elise has been an absolute pleasure to work with. Super responsive and helped my business partner and I manage 4 properties remotely. She really knows her stuff well and we look forward to working together more in the future! Highly recommended!"
★★★★★
"I have been working with Elise for the last 11 months, and I have been very impressed with Elise and her team's work ethic, commitment and fantastic responsiveness. Elise is easy to work with and very efficient. Works hard and manages her time very well and you never have to send repeated reminders – she is on top of things even during the busiest times and will make it happen. That level of dependability and commitment is truly refreshing. Elise is very knowledgeable about the market and dealing with tenants. I would highly recommend Elise and her team."
★★★★★
"I met Elise as I was looking to relocate to the Pittsburgh area. Having sold a home, I wasn't ready to purchase until familiar with the area. Elise has helped me secure a townhome rental. She is knowledgeable, efficient, kind and awesome with my 2-1/2 grandson and daughter during my search. I highly recommend Elise for your home search!!! Sebastian and I thank you, Elise!"
★★★★★
"Elise's company helped my family get an apartment in our time of need.They have always answered our emails asap about anything that had been wrong with our apartment and has always helped with getting things fixed.The staff is great.We absolutely love our apartment on Claremont Ave in Brentwood."
★★★★★
"My experience with Elise and her team was perfect. The closing had to be delayed due to some legal issues with the previous owner and they kept me in the loop the whole time. Their communication and professional is top tier."
★★★★★
"Elise did an amazing job. We've already purchased two properties with her and we are planning on doing a lot more together in the future. She is excellent, knows the local market, has a great team and is very responsive. I highly recommend her and her team!"
★★★★★
"Elise did an incredible job throughout the entire process. Elise and her team were able to identify an off-market property for us and negotiated a great deal. Her insight and experience guided us seamlessly through several hiccups. We've now used Elise for 3 purchases. Each time we receive immediate responses, attentiveness and superb overall quality from each and every team member. We will continue to use Elise for all our future property purchases."
★★★★★
"Elise's team is honestly the best. I am an out of state investor and am so lucky to find Elise and her team. They are extremely knowledgable of the local market and the level of professionalism is something I haven't seen in a while in RE world. My contact person Lilly is one of the sweetest and responsible people I have worked with. I highly recommend them to anyone who is interested in Pittsburgh RE."
★★★★★
"Elise was amazing. She worked to get the seller and I to come to agreement on the price. The closing was very quick. She allowed me to use my own attorney. I hired her company to manage the property and she is always sending me properties."